2020 Spring Graduate Student Orientation    
New Graduate Student Orientation for Spring 2020 will be held on Wednesday, January 8th. Classes begin for the semester on Monday, January 13th.  All incoming students should plan to attend orientation.
Click Here to Download the Graduate Viewbook >>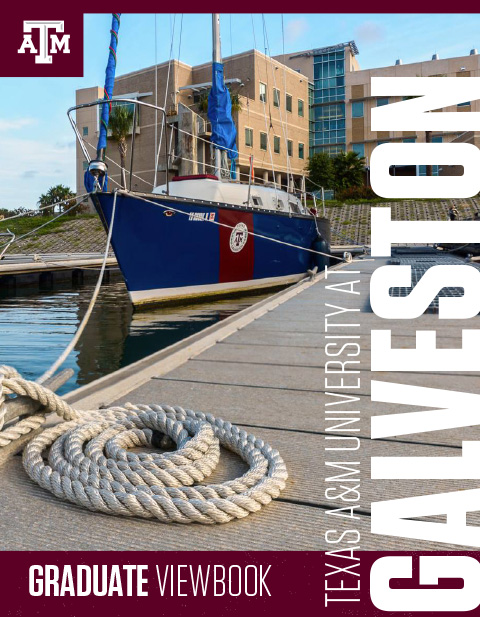 TA Institute (TAI) is a mandatory requirement for any student planning to serve in a Graduate Assistant-Teaching (GAT) position during the 2019-2020 school year.