Visiting TAMUG
The best way to get to know Texas A&M University at Galveston is to visit our campus. Discover what is waiting for you in Galveston.
Texas A&M University Galveston Campus is in historic Galveston, TX, on Pelican Island. Its location on Galveston Bay and near the Gulf of Mexico offers ocean-oriented students unique opportunities for study and research.
Galveston offers a close-knit, small-town atmosphere with the amenities of a major metropolitan area. Housing options abound for students. Typical monthly rent for one-to-two-bedroom apartments ranges from $700 to $1000 per month. 
From vibrant downtown all the way to the beach, nearby Galveston Island has many exciting attractions. These include Moody Gardens, Schlitterbahn Waterpark, and The Grand 1894 Opera House. Galveston Island also boasts 32 miles of beautiful public beaches.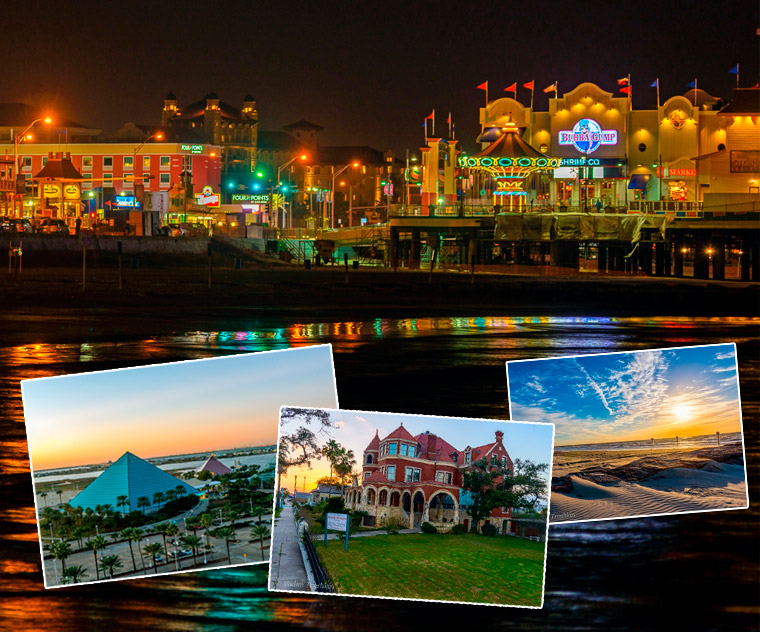 Galveston hosts several annual events, including the three largest, Dickens on the Stand, Mardi Gras! Galveston, and Lone Star Rally. Other popular events throughout the year include Art Walk, the Historical Homes Tour, Oktoberfest, Galveston Island Beach Revue, and July 4th fireworks.
Its many living, dining, and entertainment options make Galveston Island a wonderful place to live. With a rich cultural history and first-rate amenities, Galveston has something for everyone.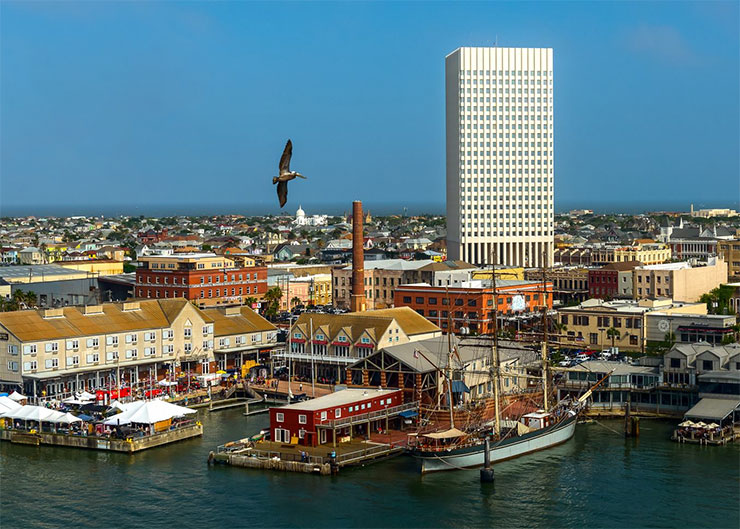 Did You Know?
Houston's many attractions and events are only 1 hour from the Island
Bryan/College Station, home of Texas A&M University, is 2.5 hours drive
Bolivar Peninsula is accessible from Galveston Island by the Galveston Island Ferry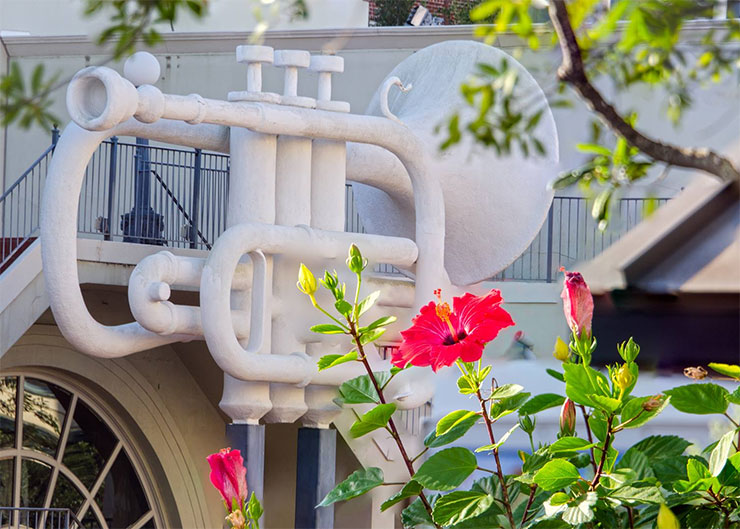 On the first and third Friday of every month, prospective graduate students and their families can tour the TAMUG campus to learn more about our master's and doctoral programs and the admissions process.
Campus Tours begin at 10:00 a.m. with an information session led by an academic advisor. Afterward, graduate ambassadors will lead visitors on a tour of campus. These visits usually last about an hour.
Virtual Visits
Students who can't come to campus in person can explore our virtual campus tour, which includes 360 views of key buildings and campus spaces. If you'd like to meet with an academic advisor to learn more about our programs, click here.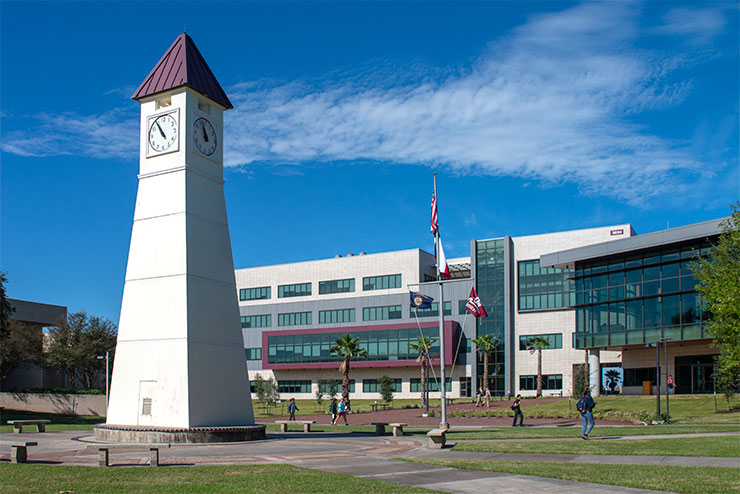 TAMUG visitors can park in a variety of paid visitor parking spaces on campus.
The most convenient spaces for Campus Tours and other visits with the Graduate Studies Office are located directly in front of the MAIN Academic Complex (Building 3034).
Please go to Visitor Parking web page for a map and information about rates.