Research
Texas A&M University at Galveston (TAMUG) is the ocean-oriented branch campus of Texas A&M University offering numerous opportunities in Research and Graduate Studies.
With more than 100 active research projects encompassing the areas of marine sciences, marine/maritime engineering, maritime administration, law, policy and management, Texas A&M University at Galveston is the largest ocean-oriented campus in the United States.  Located near the Gulf of Mexico, Texas A&M Galveston its surrounded by unique ecosystems, important industries and an active economic market in tourism, oil and gas and transportation, providing immense opportunities for interdisciplinary research.  Our internationally known faculty also conduct research worldwide in areas such as the Artic, the Pacific and Atlantic Oceans and countries such as Russia, New Zealand, Brazil, the Netherlands, Israel, Sweden, Italy, Japan, South Korea and China.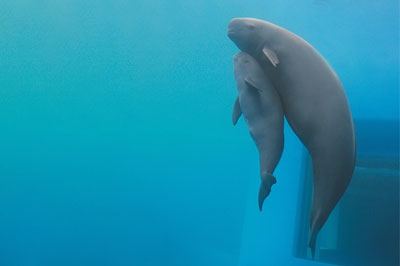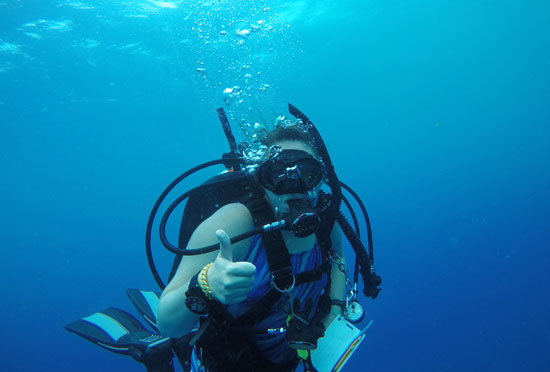 Undergraduate
Research
Start your research career and learn about the possibilities of hands-on applications towards solving ocean-centered "real world" problems.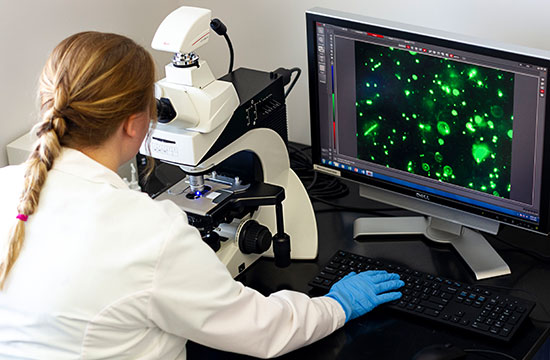 Graduate
Research
The University offers a wide range of resources to help you succeed in your research endevours and apply them to real world problems.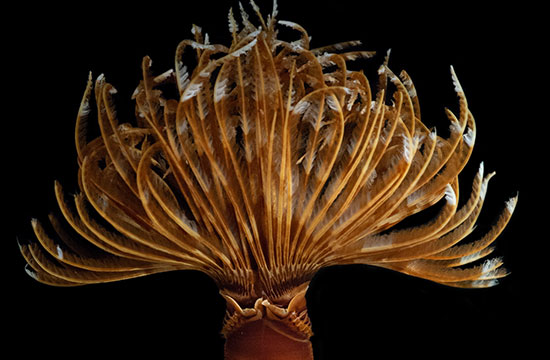 Faculty
Research
The Research and Graduate Studies Office supports faculty in proposal creation and project management with diverse tools and resources. 
The Outreach Toolbox is an overview of some programs, campus organizations and affiliates, and community partners that could be used in grant writing to fulfill  the outreach, broader impacts, and workforce development requirements. It is intended to be used to jumpstart thought processes not as the complete list. Research Operations will gladly set a meeting with researchers or partners to discuss all outreach opportunities. Email Dr. Diego Gil at diegogil@tamug.edu or Therese Skrzyniarz at skrzt@tamug.edu to set a time.
With more than 140 faculty, Texas A&M University at Galveston has active research initiatives in areas of marine  sciences, marine administration, marine/maritime engineering and marine transportation.
Coastal Geoscience Group
Molecular Ecology & Fisheries Genetics Laboratory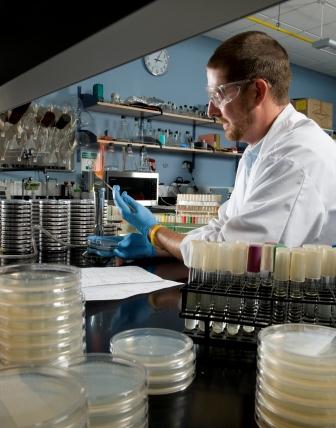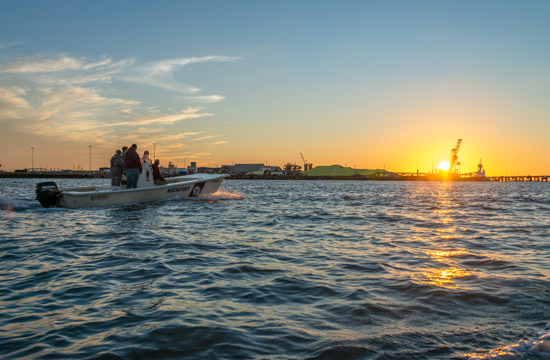 Texas Institute of Oceanography 
TIO
Provide the research and technology base for the development of marine-related businesses in the State of Texas and the Gulf of Mexico.
Visit the TIO Website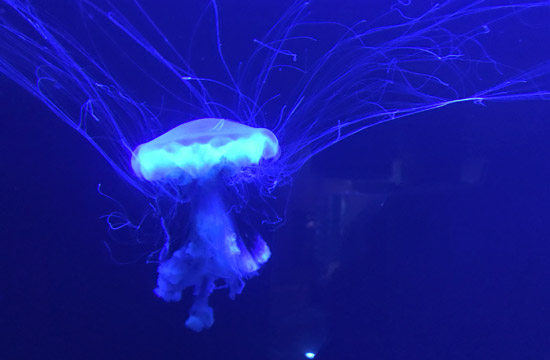 TAMUG Comprehensive Research Funds
TCRF
Funds provided by the Texas Legislature to TAMUG to increase research capacity and should be considered to be a departmental/campus resource.
Visit the TCRF Website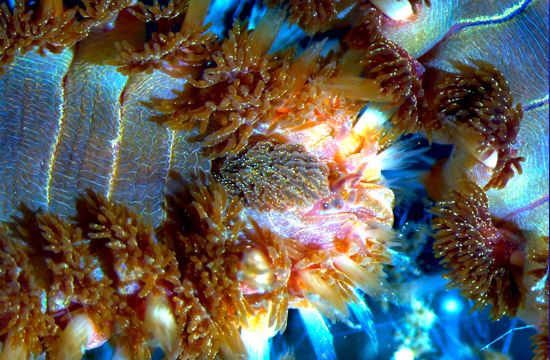 Research Advisory Council 
RAC
Advises the Associate Vice President on the development of the TAMUG research program, allocation of resources and development of research plans.
Texas A&M University at Galveston (TAMUG) presents its 16th Annual Student Research Symposium on April 21-22, 2020. This year we will be doing a Virtual Symposium! The Symposium is open to all TAMUG students with lightning talks and posters sessions for both undergraduate and graduate students. Participants are encouraged to present results from their current research projects, even if it is preliminary research as these presentations provide the student researcher the opportunity to discuss their research with other participants and faculty.  In addition, the Symposium provides a venue for the exposure of student research to the broader TAMUG community.