Research & Graduate Studies Office
The Research & Graduate Studies office is a joint effort in serving the research enterprise and graduate student community at Texas A&M University at Galveston.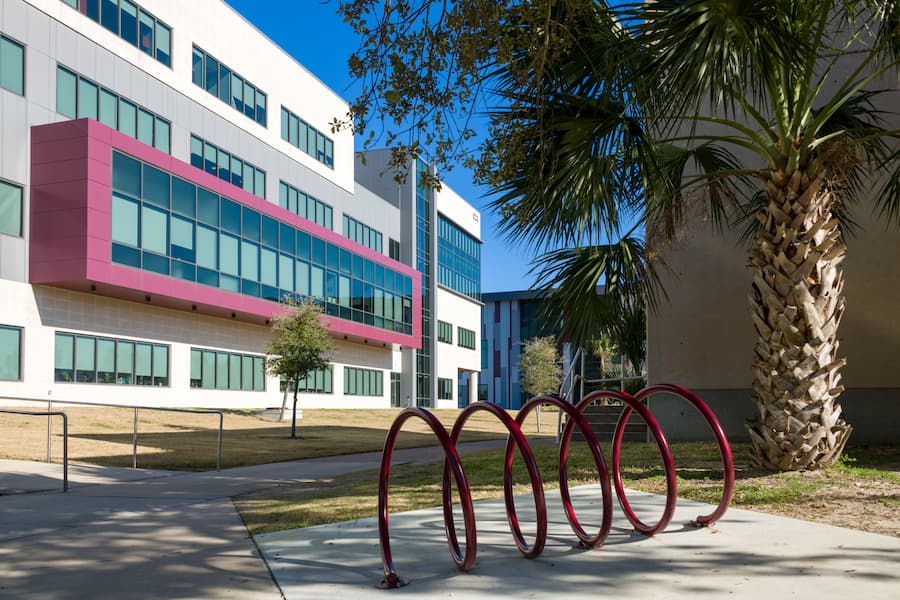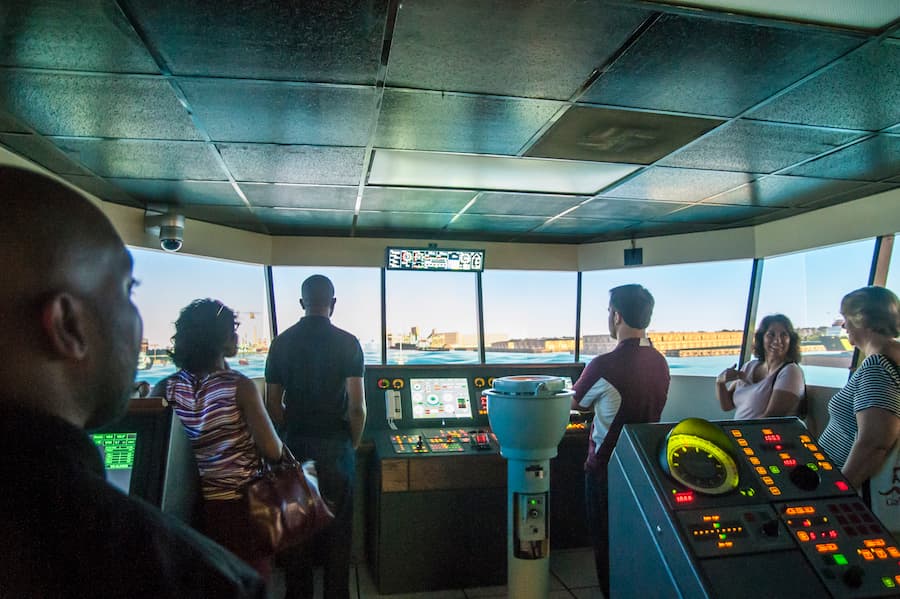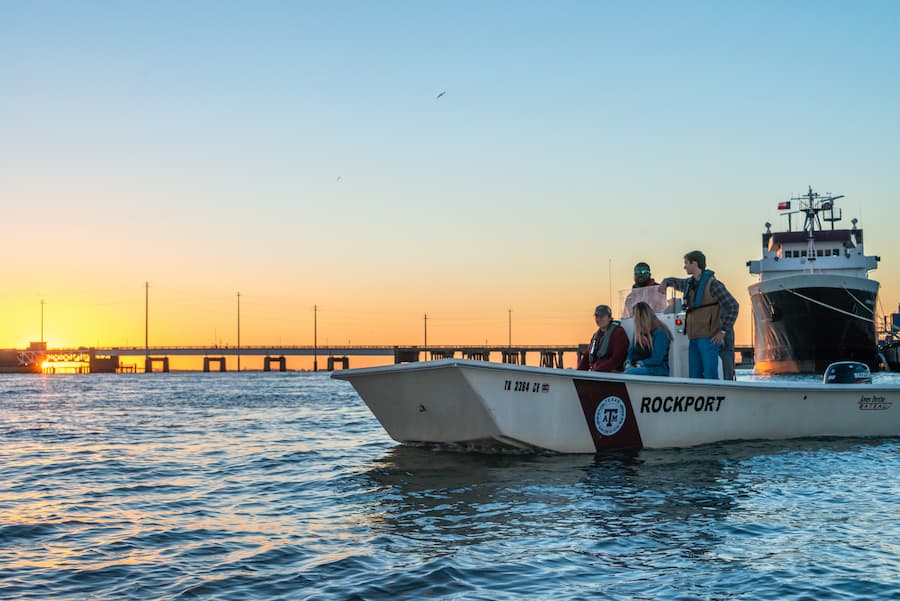 Mission: Our mission is to facilitate and support research operations and graduate studies programs for Texas A&M University at Galveston by promoting a collaborative environment for Faculty, Staff, and Students to succeed. Our office acts as two parts in tandem to support both researcher's and graduate student's careers and academic endeavors by facilitating conversations of development, compliance, and broader implications.
Misión: Nuestra misión es facilitar y apoyar las operaciones de investigación y los programas de estudios de posgrado ofrecidos en la Universidad Texas A&M en Galveston, mediante la promoción de un entorno colaborativo en el cual profesores, personal académico y estudiantes tengan éxito. Nuestra oficina actúa conjuntamente con investigadores y estudiantes mediante el acompañamiento y la generación de espacios de conversación, desarrollo y cumplimento de objetivos, así como la promoción del impacto social.
Research Operations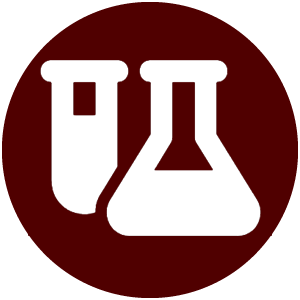 Visit Research Operations Website
From initial idea, through securing funds,  and the final reports, we provide faculty and students with the tools they need to navigate their research journey.
Graduate Studies
Visit Graduate Studies Website
Graduate Studies conducts advising for all prospective, incoming, and current graduate students. We offer degree programs including Doctoral, Masters, & Non-Thesis Masters.
Sealife Facility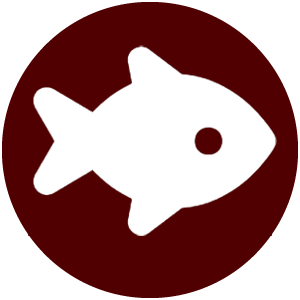 Visit Sealife Facility Website
Research, rehabilitation, community outreach. Our facility is geared to handle it all! We are student-centered and provide assistance for research.
We are located on the fourth floor of the Main Building (#3034) in Suite 409. Our hours are Monday- Friday 8am-5pm, with a break for lunch from 12-1pm.