Seafood Safety Lab
The SSL has been FDA-approved for the microbiological examination of shellfish and seawater since 1992.
We are a Biosafety Level 2 microbiological lab working with bacteria found in shellfish, seawater, and non-potable water.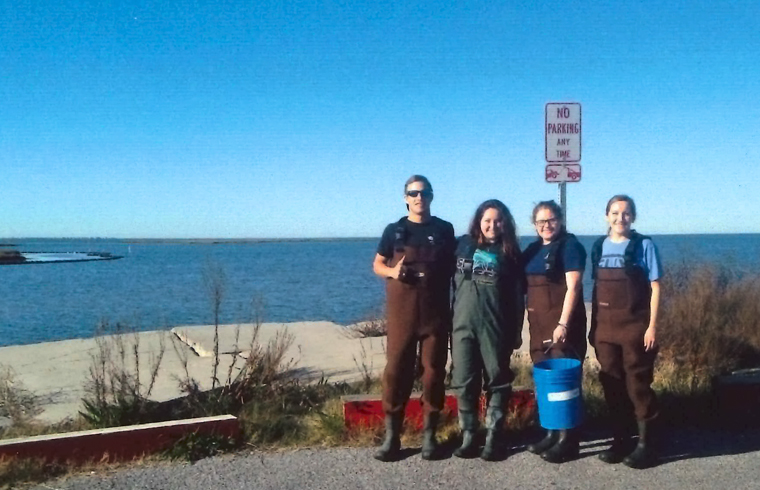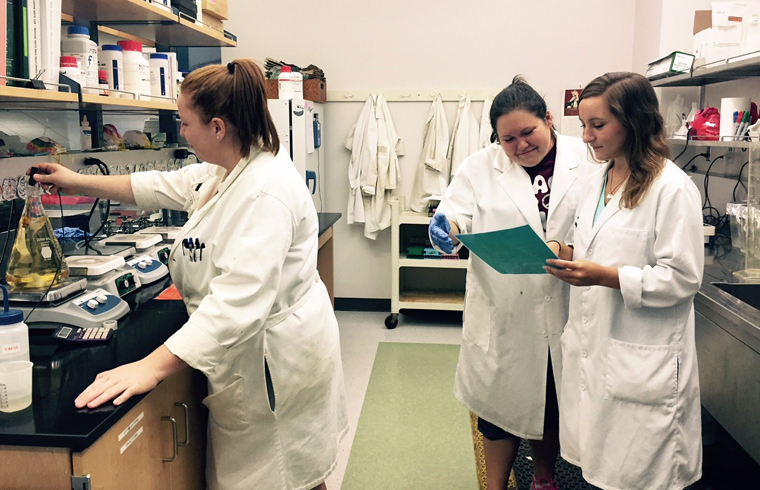 The SSL provides volunteer, course credit, and paid student worker positions for Undergraduate students. The work includes both field collection of oysters and laboratory methods working with bacteria.
John Schwarz
Principal Investigator
Regents Professor (Marine Biology)

Galveston Campus, Bld# 3029, Office 268
Email: schwarzj@tamug.edu
Phone: (409) 740-4528  Fax: (409) 740-5001
Contact Information
Seafood Safety Lab
P.O. Box 1675
332 Oceans and Coastal Studies Bldg.
Galveston, TX  77553
Phone: 409-740-4774