Research
Texas A&M University at Galveston offers some of the best marine and maritime research opportunities around the globe, with opportunities at both the undergraduate and graduate levels.
The Department of Maritime Business Administration prides itself on shaping tomorrow's global leaders. A large part of that process takes the form of highly valuable and quality research. Utilizing experts in a variety of fields, the department offers exciting and purposeful research opportunities for driven students. Since 2013, there have been approximately 30 research projects that have been undertaken by students in partnership with our well-renowned faculty members.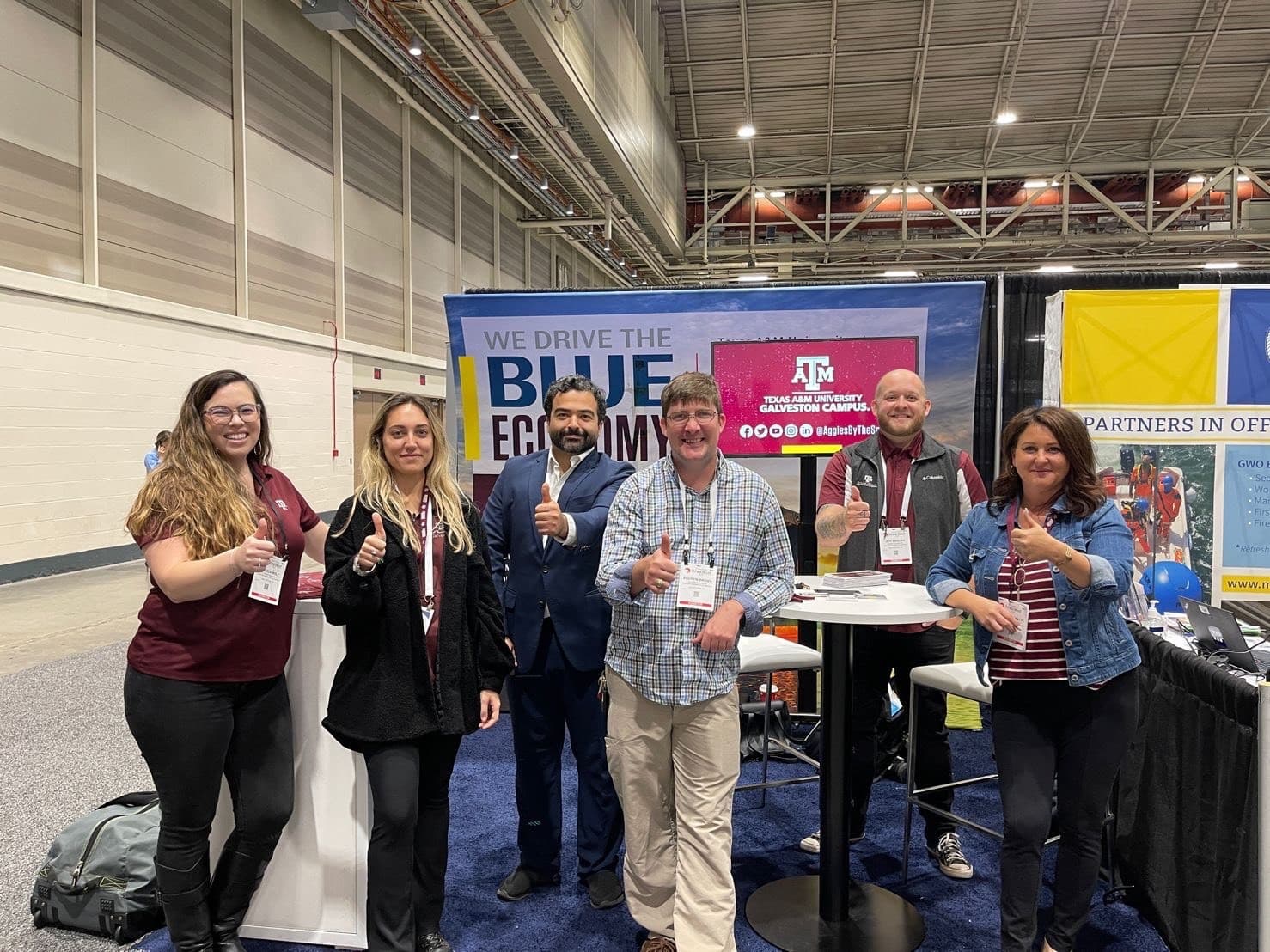 Over the last several years, the number of MARA students presenting at the Student Research Symposium has grown considerably. MARA students began winning awards at the symposium in 2014, and winning has since developed into a tradition. The department will continue to grow the research component in order to give dedicated and enthusiastic students the opportunity to learn the ropes of scholarly research, preparing them for the future in academia and beyond.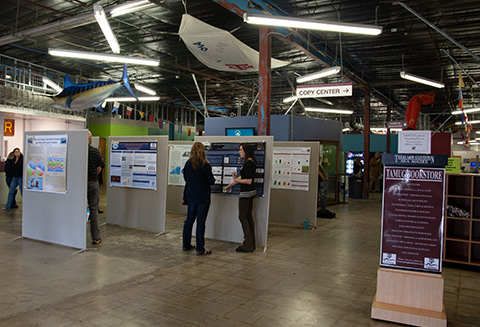 For undergraduates there is also the opportunity of the Undergraduate Research Scholarship program (UGRS), which allows students to pursue a research project under the tutelage of a professor whilst writing a thesis.
For more information about UGRS, please visit the following:
https://www.tamug.edu/undergraduateresearch/

For all other research inquiries, please visit:
https://www.tamug.edu/research/