Mady Crist
Business Coordinator II
Department of Maritime Business Administration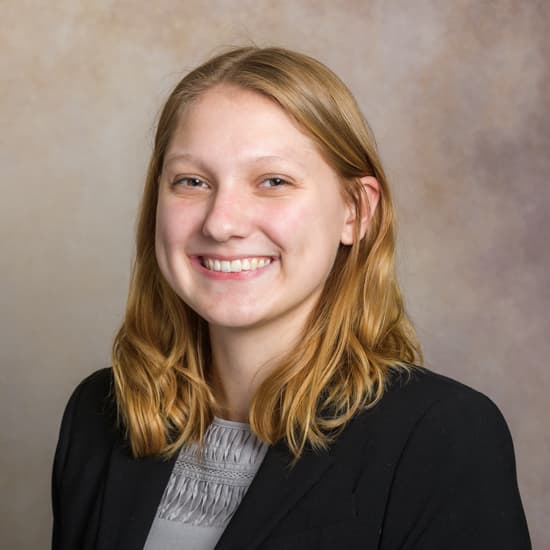 "Women belong in all places where decisions are being made."
– Ruth Bader Ginsberg
+1 (409) 740.4903
m_crist@tamug.edu
Learn more about Mady Crist
Get To Know Mady Crist

What in your life drew you to your current position?

I was a student at TAMUG and moved into a staff position after graduation. I love helping students the way TAMUG staff helped me out when I was a student.

What do you hope your students gain from studying or working with you?

I hope students that I work with in the MARA office can gain a place that they feel comfortable asking questions or getting help. I want them to know our office is doing everything they can to help prepare students for careers in the real world.

What are you passionate about in your personal life?

I am very passionate about crafts. My favorites are cross stitching, quilting, and crocheting. I also have a cat that I love very much who likes to help me with my projects.

Education

M.S. Forensic Science, University of Florida, 2023
B.S. Marine Science, Texas A&M University at Galveston, 2020

Publications

Crist, Madlyn (2020). Synthesis of Hydrogenase Mimics for Use as Catalysts in the Hydrogen Evolution Reaction. Undergraduate Research Scholars Program. Available electronically from https://hdl.handle.net/1969.1/188425.
Contact Info
Mady Crist
Business Coordinator II
Department of Maritime Business Administration
---
m_crist@tamug.edu
---
Phone:
+1 (409) 740.4903
---
Fax:
+1 (409) 741.4014
---
Classroom Lab Building (CLB), Office 221
---
CV
---