Degrees
The Department of Liberal Studies offers highly sought-after degrees and numerous minors that enhance any degree plan. With an overarching focus on the relationship between humans and the sea, our unique educational experiences help build the critical thinkers and leaders of tomorrow.
Maritime Studies, B.A.
From prehistory to the modern day, humans have had a strong connection to the sea.  The many aspects of this relationship are explored in the maritime studies degree.  Our students choose from classes in a wide array of disciplines, from law, literature, and public policy to archeology, anthropology, and history, allowing you to tailor your degree to suit your interests and personalize your career path.  Maritime studies is well-suited for students who seek to understand the vital and complex relationship humans have with the sea, both past and present.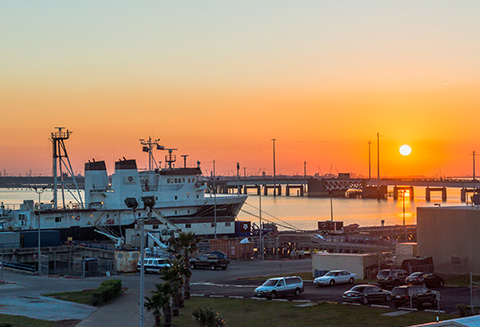 University Studies, B.S. - Marine Environmental Law and Policy
A massive amount of trade and wealth are transported on the seas. Many of our most precious resources come from or depend on the viability of the oceans. With a booming human population putting pressure on the oceans in a number of means, numerous countries are seeking qualified expertise in dictating law and policy in relation to the environmental health of the oceans. This concentration, housed within the university studies degree and requiring a double-minor, provides students the opportunity to learn the ins and outs maritime environmental law and policy with its various components. This gives a solid platform from which students can confidently pursue graduate and law school programs.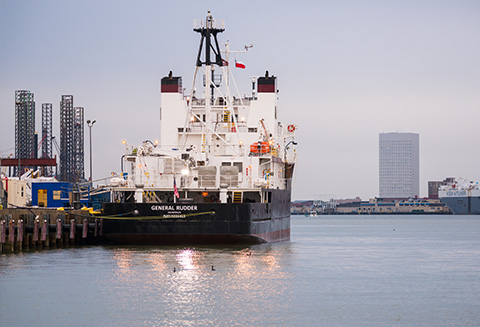 University Studies, B.S. - Tourism and Coastal Community Development
This degree plan is a concentration within the university studies major, providing students the opportunity to pursue courses and experiences that will prepare them for a successful career within the rapidly expanding and increasingly diversified world of tourism and coastal community development. Supplemented with two minors, this program will provide students with the foundation to understand the industries related to coastal living and tourism while still maintaining a flexible approach so that students can elect the correct course for them.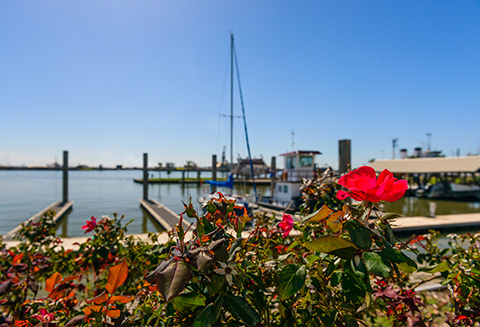 History
A knowledge of history is beneficial to any student, and vital to any country. Learn the skills necessary to study all history, while gaining a better understanding of the world we live in.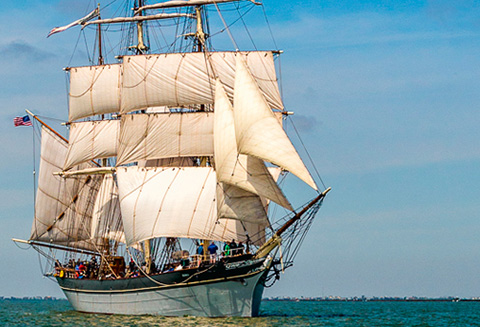 English
Great communication skills are an asset in any field. Challenge yourself with thought provoking literature while expanding your vocabulary and learning a variety of ways to communicate effectively.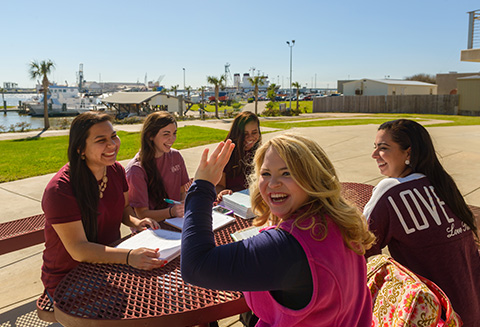 Maritime Studies
The broad range of liberal arts courses offered by this Minor will provide an opportunity for TAMUG students in other majors to expand their non-scientific knowledge and experience diverse maritime topics.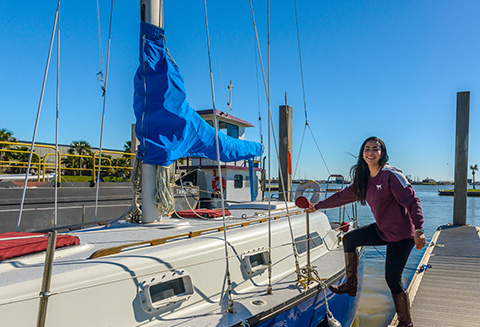 Museum Studies
A minor designed to give students the skills necessary to land jobs at museums of any kind, this works well with numerous liberal arts avenues of studies.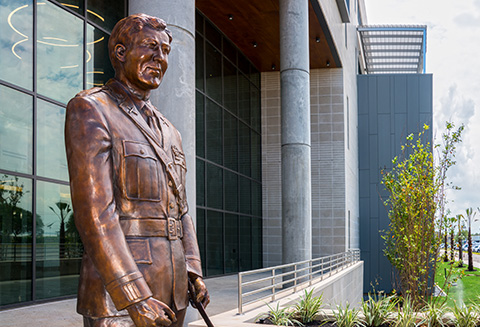 Diving Technology and Methods
The diving minor is a highly useful program for those studying marine biology, marine sciences, and marine engineering & technology. It's also a great program for those students that simply love the ocean and want to spend more time exploring its depths.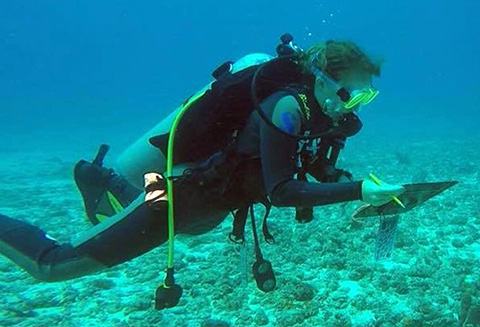 Anthropology Minor
A minor in Anthropology gives students a foundational knowledge of anthropology and archaeology through the study of past societies and cultures and what their artifacts say about them.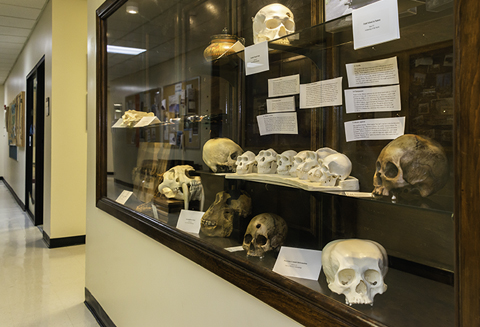 The Department of Liberal Studies seeks to provide a robust intellectual foundation for students pursuing occupational and leadership roles in a diverse range of areas, from public policy and communication to environmental law and coastal community development. Our location on the Gulf of Mexico provides an opportunity for a fully immersed marine and maritime education, and our students receive excellent preparation for graduate studies and law school.
This guide provides an overview of our undergraduate and graduate degrees, minors, graduate certificate, and admissions information.