Galveston Honors Program
Galveston Honors education is a high impact educational experience that fosters growth. The defining characteristics of Honors study at Texas A&M University at Galveston is engagement of interdisciplinary topics in small classes with professors dedicated to teaching and research.
Eligibility
Incoming freshmen with a minimum score of 1250 SAT or 28 ACT are eligible to participate in the Honors Prep Semester (HPS).

Incoming transfer students will be considered on a case-by-case bases

Second year freshmen, sophomores, and juniors with a cumulative Grade Point Average (GPA) of 3.5 or higher at Texas A&M University are eligible to join the Honors Program. Eligible students will receive an invitation to their university e-mail at the end of every semester to join the Honors Program.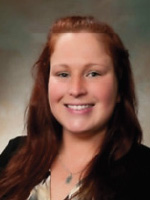 Barbara Dover
Honors Advisor
MAIN (3034) 210A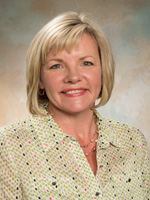 Dr. Katherine Echols
Honors Chair
MAIN (3034) 207B
Honors Program Office
Seibel Learning Center
MAIN Building (Bldg. 3034)
2nd Floor, Office Suite 206