A nationally competitive co-ed rowing club that competes throughout the country.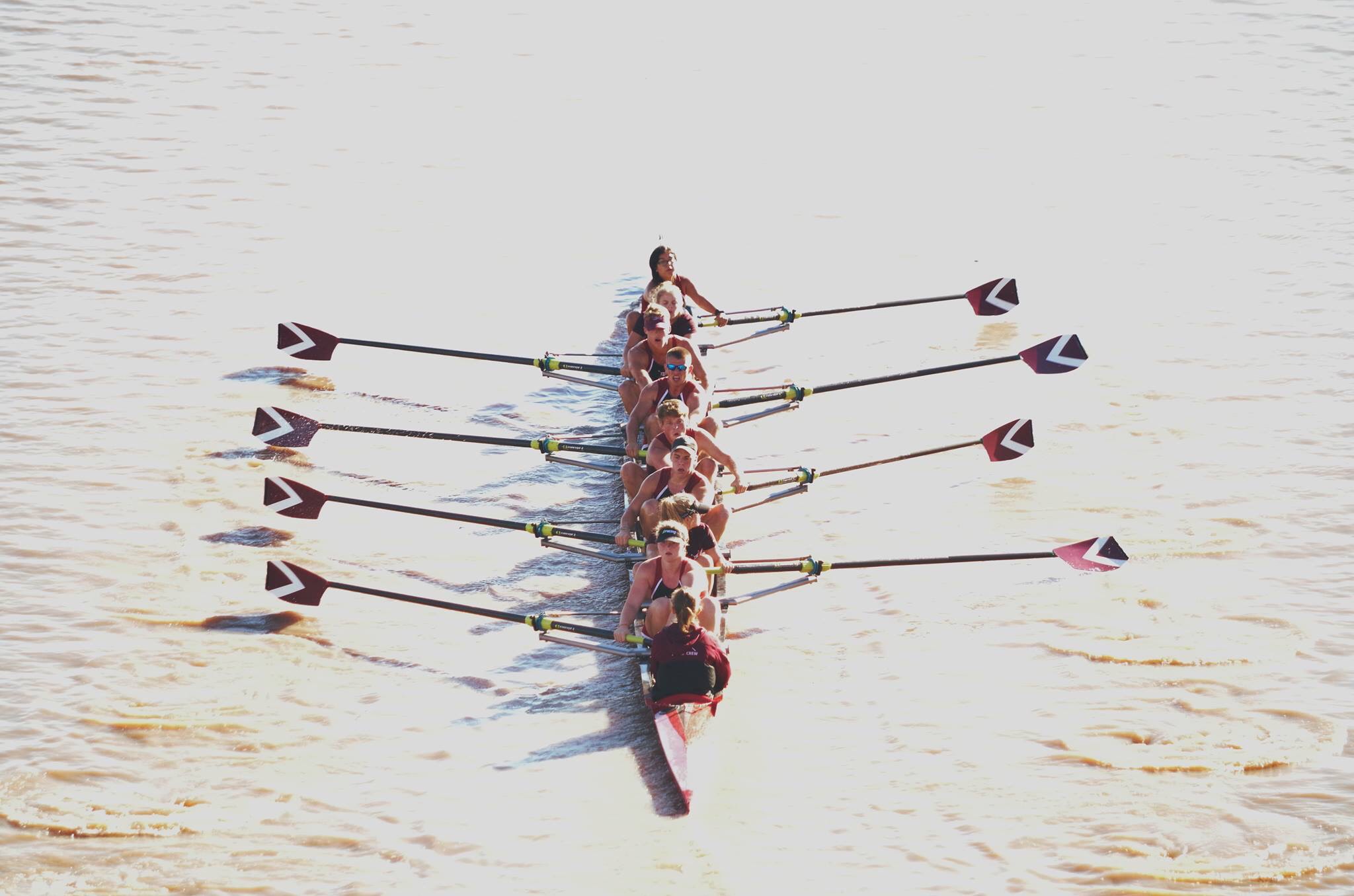 Regular Practice Location:
Teichman Campus Galveston,TX
Coach:
(Vacant - Searching)
Practices:
Fall and Spring: Weekday Mornings 5am - 7am

Typical Competition Schedule:
Fall: 2-3 local races, one race in Oklahoma City.
Spring: 3-4 local races, Regional Championship in Tennessee.
Contact Information:
President - Kensi McSweeney