EXPERIENCE OUR CAMPUS
VISIT AGGIELAND BY THE SEA
Welcome to Texas A&M University at Galveston. We're here to help prospective students, families and other guests experience what makes our island campus special.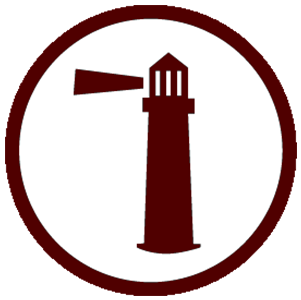 ON-CAMPUS VISITS
Schedule time for a guided journey through campus, where you will learn about our excellent academics, vibrant student life, rich history and time-honored traditions.
SCHEDULE A TOUR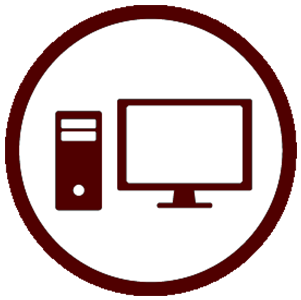 VIRTUAL TOURS
Explore Aggieland by the Sea with our self-guided virtual tours to immerse yourself in campus landmarks, academic buildings and residence halls.
START A VIRTUAL TOUR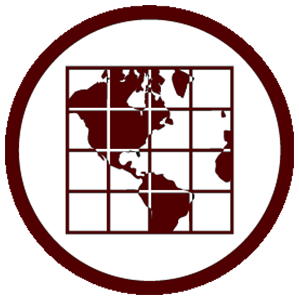 CAMPUS MAP
Our interactive map can help you find what you want and need across our campus, from locating a place to park your car to finding a marina to board a research vessel.
EXPLORE THE MAP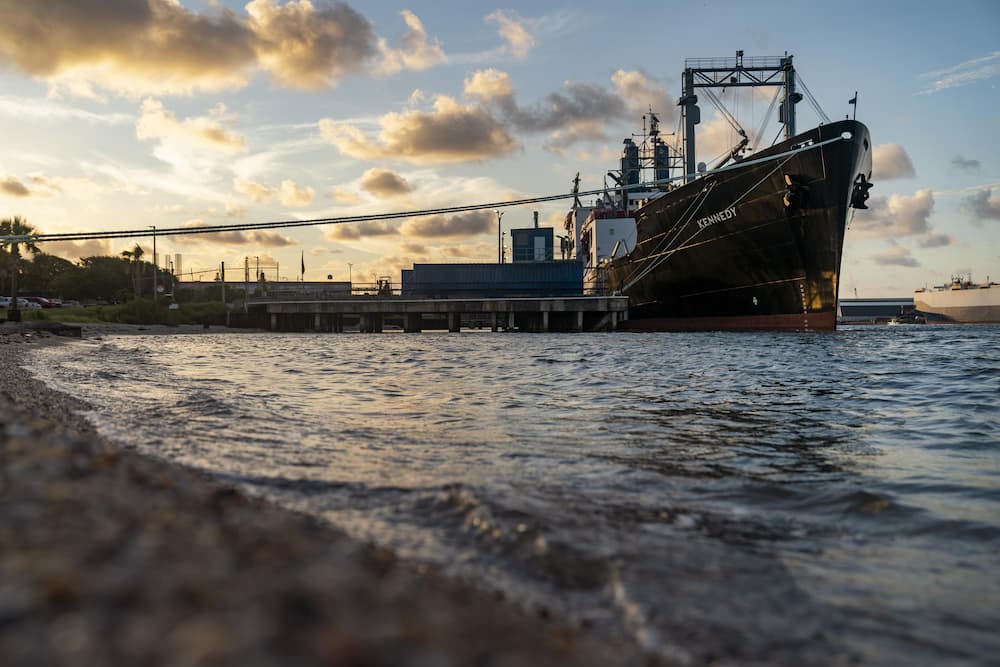 GALVESTON, TEXAS
Galveston Island's rich history, salt air, warm sand and so much more are right outside your door. The Island is a vibrant coastal community with events happening year-round. Just a 45-minutes drive from Houston, Galveston has the spirit of a small town with easy access to the amenities of the fourth largest city in the nation.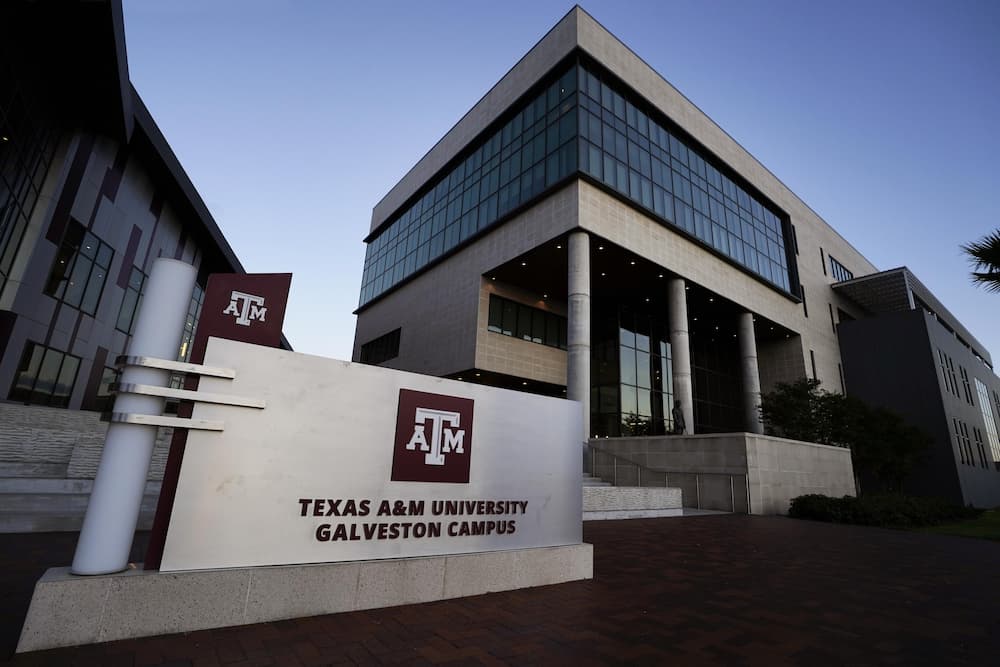 AGGIES BY THE SEA
Texas A&M University at Galveston serves as the "ocean-oriented campus" of Texas A&M University. The campus offers a unique blend of marine and maritime programs, including majors in science, business, engineering, and transportation.
CONNECT WITH US
Interested in Aggieland by the Sea? By submitting the form below, you'll receive information about undergraduate admissions, invitations to special events, announcements, and how Texas A&M University Galveston Campus is a place to discover, learn and explore.