WHERE YOU BELONG
BECOME AN AGGIE BY THE SEA
Aggies by the Sea are charting a course to change the world. Whether above, below or on the water, our students are dedicated to discovering their part in driving our Blue Economy.
UNDERGRADUATE ADMISSIONS
We're committed to providing students opportunities to get a well-rounded education that prepares them to become leaders in their professions in their communities. That means a focus on service as well as academics, and experience tackling real-world problems alongside some of the world's top professors.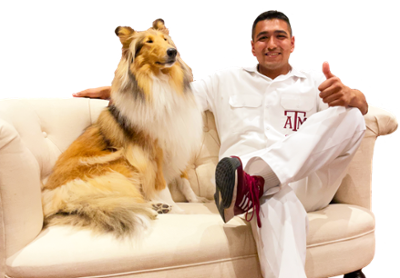 Antero Aguilar '23
Marine Engineering Technology
"[Texas A&M at Galveston] is like a second home to me. I've met my closest friends here and it's given me the chance to grow through my leadership positions, hard work and dedication."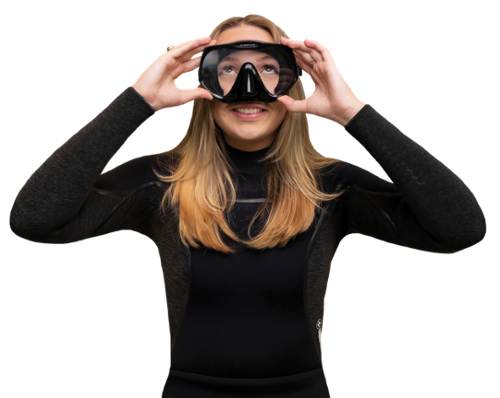 Anna DeMotte '23
Marine Biology
"I came to [Texas A&M] and all of a sudden, I had found my people."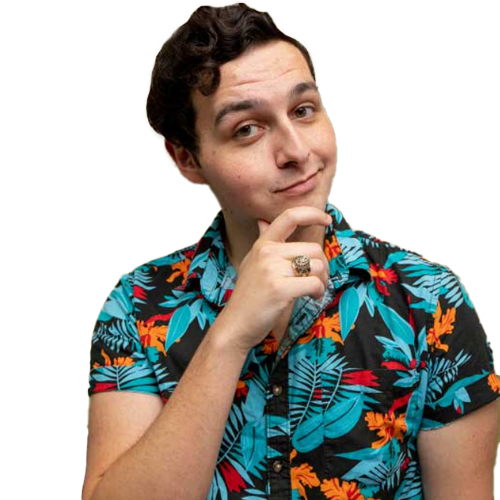 Nick Dominique '22
Marine Biology
"Well the school's great because we have like a lot of opportunities for labs. We'll often take boat trips; mostly every semester I take a boat trip with some class or another."
CONNECT WITH US
Interested in Aggieland by the Sea? By submitting the form below, you'll receive information about undergraduate admissions, invitations to special events, announcements, and how Texas A&M University Galveston Campus is a place to discover, learn and explore.