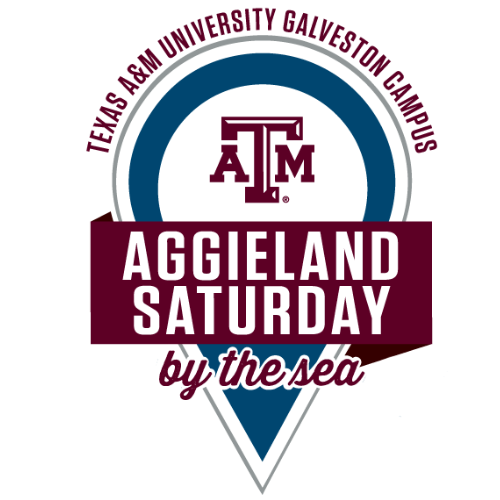 Campus Visits
SATURDAY SEPTEMBER 30, 2023
We invite you to dive in and discover your passion for the marine and maritime fields at Texas A&M University at Galveston.  This all-access campus open house will give you an exclusive look into the numerous opportunities offered at Texas A&M University at Galveston (TAMUG)...Aggieland by the Sea.

As a special-purpose branch of the main campus (Texas A&M University, College Station, TX), Aggieland does not stop at the water's edge.  With 9 ocean-oriented majors and 5 majors through Engineering at Galveston as well as more than 100 active research projects encompassing the areas of marine sciences, marine/maritime engineering, maritime administration, law, policy, and management, the ocean is your classroom. 
The schedule is packed with interactive activities to help you picture yourself as an Aggie by the Sea! Some activities include:
Learning about Aggie traditions, including a Fightin' Texas Aggie yell practice
A meet and greet with Texas A&M Maritime Academy and visiting their Interactive Ship Simulator
Touring our training ship, the TS Kennedy
Visiting our Sea Life Facility and brand new touch tank
Learning more about our Dive program
Interactive degree program Q&A sessions
A live demonstration by our Ocean Engineering program
Touring the residence halls
Harbor tours on our Research Vessel, the Trident
And much more!
COME OUT AND LEARN HOW WE CAN HELP YOU DISCOVER WHERE YOU BELONG!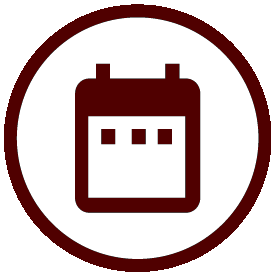 EVENT SCHEDULE
8:30AM - 2:00PM
Resources and activities will be available at 9:00AM.
CLICK HERE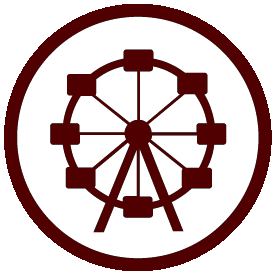 GALVESTON ISLAND
First time on the island? 
Coming back and needing more to do?
Click the link below to find information on accommodations, entertainment and dining.
GALVESTON ISLAND

CLICK HERE FOR GALVESTON ISLAND INFORMATION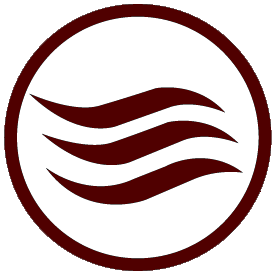 GALVESTON WEATHER
Prepare to enjoy the sea breeze traveling across our campus.
But, sometimes, we get a little rain.
Click the link below to see what to expect when you get to Galveston.
CHECK THE WEATHER

FOR GALVESTON ISLAND & TOUR