Human Resources
The Human Resources Department of Texas A&M University at Galveston.
Mission    
The Office of Human Resources supports the University through the development and administration of quality human resources systems, programs and services designed to enhance the work environment and increase organizational effectiveness. Working together in a spirit of continuous improvement and collaboration, we seek effective and workable solutions that meet the needs of the campus community while anticipating the challenges presented by a constantly changing world.
Be the Best
Howdy and thank you for your interest in a career with Texas A&M University at Galveston. We are committed to attracting and retaining a talented workforce to support our unified purpose of transforming lives through teaching, research, and service. Our professors and courses prepare students for careers in research, conservation, consultation, academia, and education, as well as the option to pursue careers in the veterinarian and medical fields. Come and be a Part of the Aggieland by the Sea!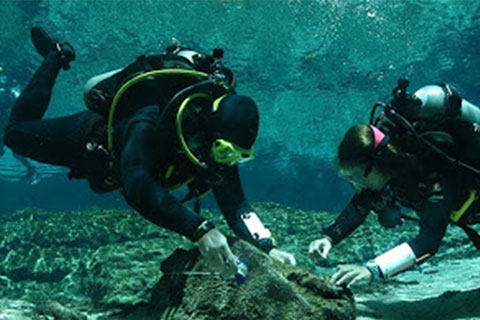 The HR team is committed to providing excellent service.  Please share your comments, suggestions or evaluation of your experience with HR by clicking on the FEEDBACK button below.  Your comments are appreciated and strictly confidential.
Office hours:
Monday - Friday, 8:00 a.m. - 5:00 p.m.
Phone: 409-740-4532
Fax: 409-740-5005
E-mail: hr@tamug.edu
Mailing Address:
P. O. Box 1675, Bldg. 3035, Suite 115,
Mitchell Campus, Galveston, TX  77553