Development    
The Texas A&M University Galveston campus is of, for and by the sea. Our island campus is the perfect setting to study both the nature and business of the sea and adjacent coastline. By supporting the campus you ensure that we continue to grow and evolve to meet the physical and technological needs of our students. Gifts from former students, corporations, foundations, parents and other friends of TAMUG in large part determine the future of this great university. We invite you to choose exactly how your gifts will advance Texas A&M University Galveston campus.
Now, more than ever, Texas A&M University Galveston Campus (TAMUG) relies on the generosity of individuals, corporations, and foundations to support the many vital programs and activities of our campus.  Texas A&M University Galveston Campus's students are fortunate to be pursuing an education which stresses the importance of the ocean to our way of life.  The region, state, nation, and world prosper when our graduates apply their maritime and marine knowledge, research and experiential learning.
Enrollment at Texas A&M University Galveston Campus is at an all-time high.  Several new buildings are either under construction or will have groundbreaking shortly.  We need to continue to grow our campus by adding new infrastructure, leading faculty and innovative programs.  Opportunities to support our students, faculty, programs and facilities are available to our loyal backers.  Your support today will have an immediate impact on our current and future students.
To discuss how you can support TAMUG, please contact us or visit the Ways to Give portion of the website. 
Development: Staff    
Contact Us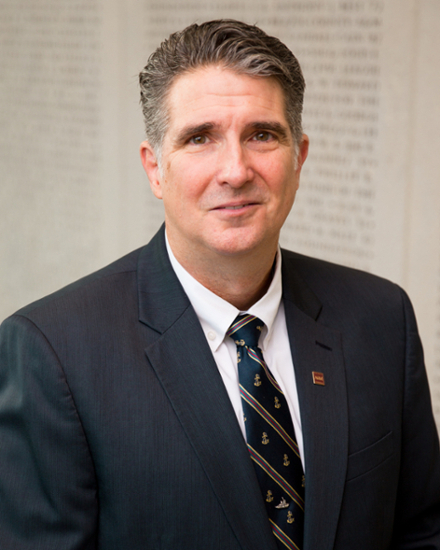 Jason Tieman
Director of Development and Corporate Relations
409.740.4782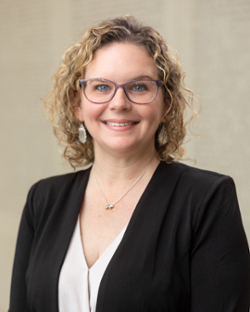 Emily Ford
Development Business Operations Coordinator
409.740.4481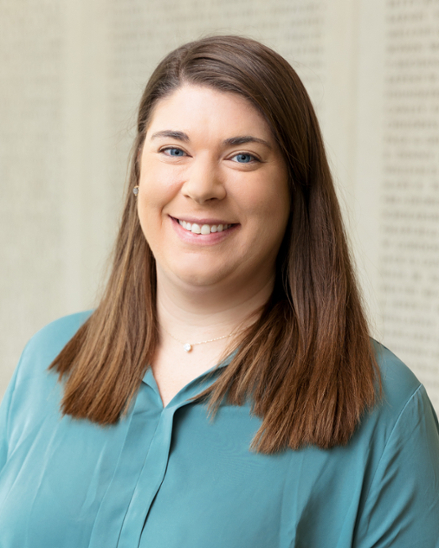 Anna Hyatt
Assistant Director of Development
409.741.4030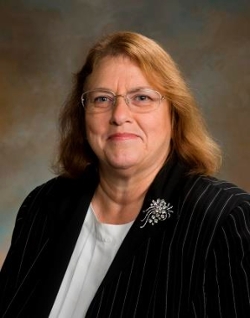 Alice Maffay
Development Business Administrator
409.740.4446
Foundation Publications    
The Texas A&M Foundation publishes three publications that offer a unique perspective on what makes Aggieland special. To view current and past issues of these publications, please visit: