Future Students
The Department of Marine and Coastal Environmental Science prepares students for a host of career paths by combining the very best professors, labs, and research opportunities with a healthy mix of classroom, lab, and hands-on instruction.
Building Future Leaders
Due to the proximity of our classrooms to the water, our students can expect a top quality education that couples classroom knowledge with unforgettable hands-on lessons in the field and lab.  Our professors have the expertise to push their students to the next level and the passion to make it enjoyable.  This experience will prepare students for employment in numerous fields and put them in a position to continue their education on the graduate level if they so choose.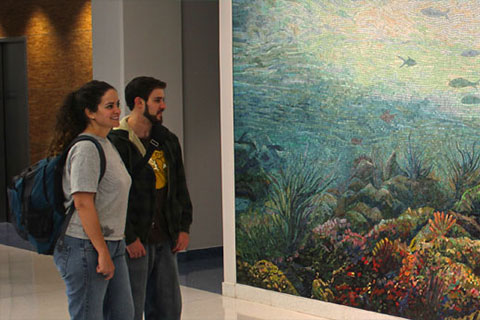 Learn from the Best
Students who successfully complete our program will be in a position to gain employment in a number of exciting fields.  Our professors and courses prepare students for careers in research, conservation, consultation, academia, and education, as well as the option to pursue careers in the veterinarian and medical fields.  Our graduates will find what they're looking for in a wide range of career opportunities.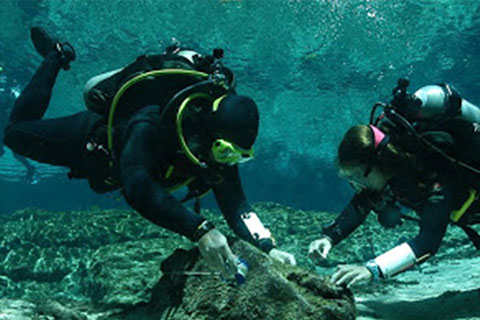 Take it Outside (the Country)
We offer unmissable opportunities for students to experience the high quality learning we pride ourselves on in some of the most beautiful places on earth.  With courses frequently offered in Greece, Italy, Mexico, and New Zealand, students will be able to have a truly remarkable experience studying what they love in a breathtaking environment.  This program is one of the highlights of the undergraduate experience, with students making life-long friends in fascinating cultures.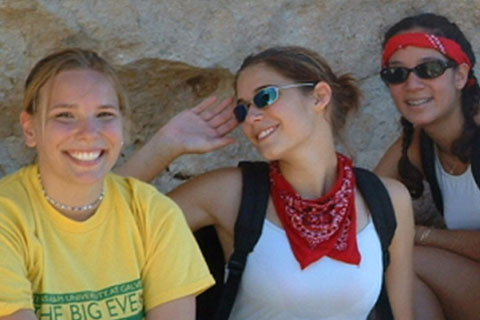 Additional MARS Resources    
Not seeing what you're looking for? Take a look at the links below.
Join The Aggie Family    
Our highly specialized university in Galveston is part of the greater Texas A&M network, and as such offers students all the benefits therein. The warmth of this family and the strength of its core values are reflected in the famous Aggie Ring, which can be yours upon graduation.