Degrees
The Department of Marine Biology offers specialized degrees that are enhanced by the unique location on the Gulf of Mexico. Science heavy and hands-on intensive, our students are well prepared to dive in to a number of careers.
Marine Biology, B.S.
This undergraduate program gives students the opportunity to study a diverse curriculum in the ideal location of Galveston Bay, which offers the chance for endless hands-on field and lab work. The courses are tailored to give students a solid foundational knowledge while allowing students to pursue their specific interests within this popular field. Students will have a plethora of options for electives, which can even allow them to pursue biomedical or veterinary degree programs.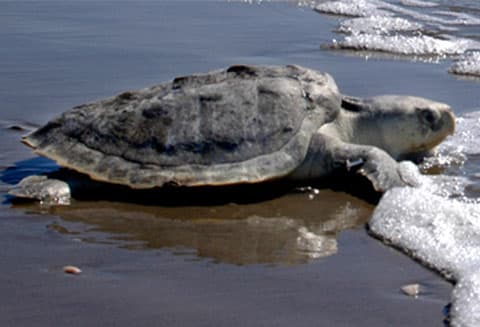 Marine Fisheries, B.S.
This program offers courses in biological science with an emphasis on marine management. Due to the prime location of the campus, students will acquire useful hands-on experience under the close guidance of our great professors. Students who complete this degree will be well-positioned for a successful career in the field of marine management.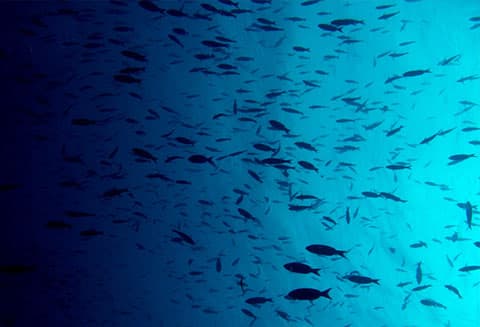 Marine Biology, M.S. & Ph.D.
The Department of Marine Biology offers a Marine Biology graduate program with a Master of Science and a PhD option.  Courses in this program are taught by some of the best faculty and researchers around and equip our students for exhilarating careers in academia and beyond.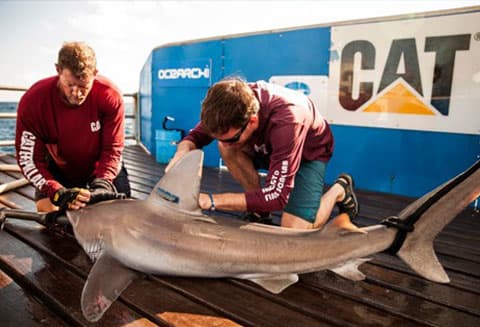 Marine Biology
Students at Texas A&M University at Galveston are able to complete a minor in Marine Biology whilst pursuing a different major. This minor has a rigorous curriculum that compliments degrees in Marine Sciences exceptionally well.
At the Marine Biology Department of Texas A&M University at Galveston, our students have countless opportunities to work with some of the top professors in their field. Our location on the Gulf of Mexico provides the perfect setting for invaluable hands-on learning. Whether it is in the classroom, in the lab, or in the field, our students get the knowledge needed to be successful in a wide array of careers.
This guide provides an overview of our undergraduate and graduate degrees, minor, and admissions information.