Free Access to Adobe Creative Cloud For Galveston Faculty and Staff    
As a Galveston faculty or staff member you can receive free access to the full Adobe Creative Suite.
(please note the software is NOT available for College Station employees)

To request access you will need to submit a helpdesk ticket by emailing HelpDesk. In the ticket please provide your name, title, department, and TAMU email address.
You will then sign in using your TAMU address at Adobe and click "Continue".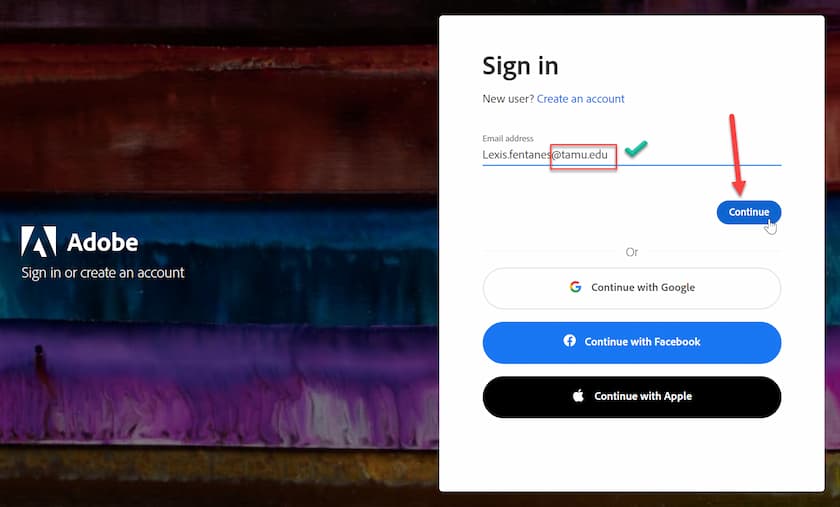 You will then need to click on "Company or School Account".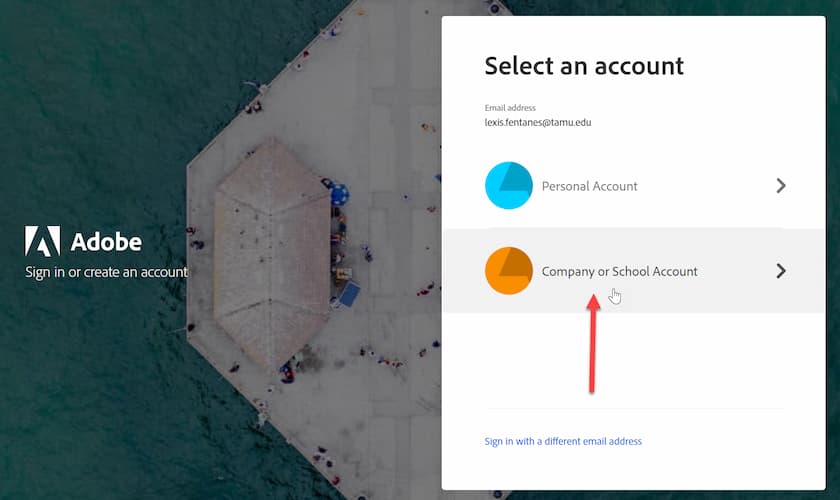 After that, you will be redirected to Texas A&M University login services where you will log in with your Howdy password and click "Sign In".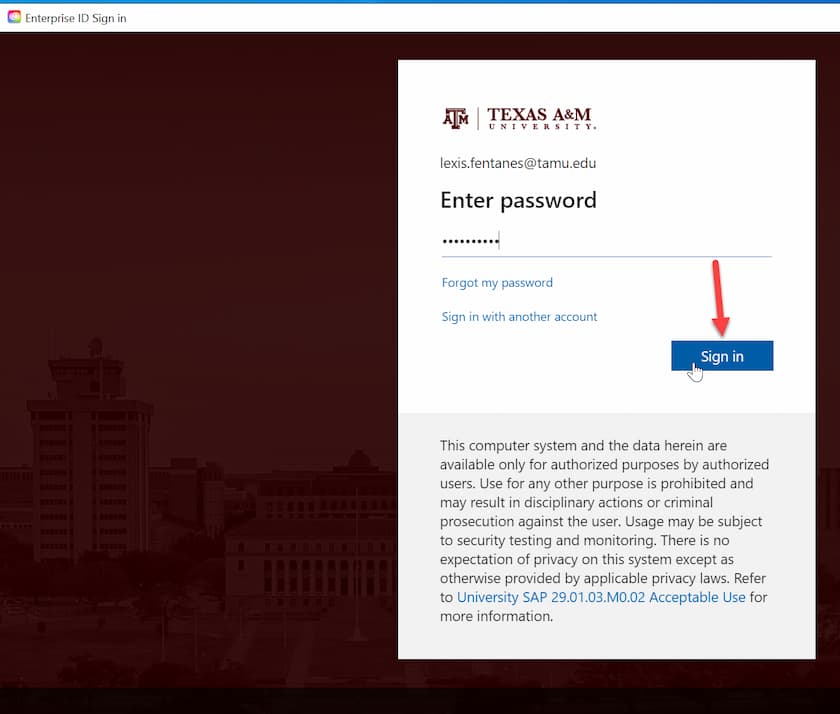 You will then need to select how you would like DUO to authenticate you. The quickest method is to select "Send Me a Push".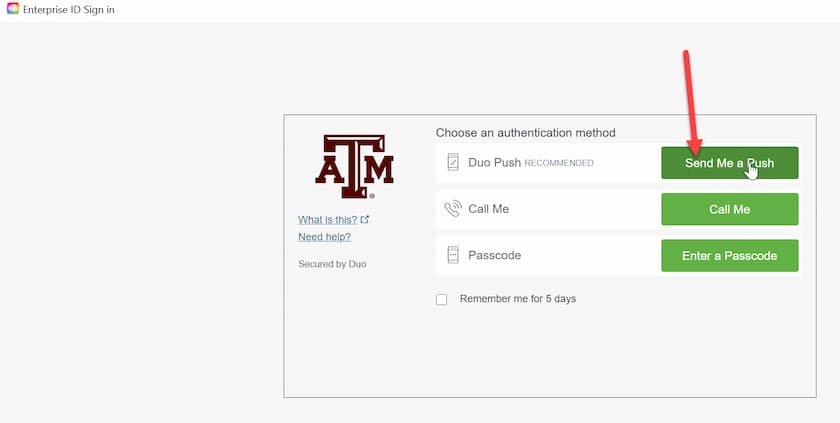 Finally, you will be logged in and able to install or use your Creative Cloud at Install . 
When you have Creative Cloud and your account has been approved by the Adobe Team you will have access to:
Acrobat DC Pro

Adobe Dimension

Adobe Lightroom

Adobe Lightroom Classic

Adobe Premiere Clip

Adobe Premiere Rush

Adobe XD

After Effects

Animate

Audition

Dreamweaver

Edge Animate

Edge Code

Edge Reflow

Fireworks CS6

Flash Builder

Illustrator

InCopy

InDesign

Muse

Photoshop

Prelude

Premiere Pro

Scout

SpeedGrade
For Higher Education students, faculty, and staff to continue developing skills, Adobe offers free "Daily Creative Challenges". These are guided projects where participants receive creative prompts and connect with pros, mentors, and other students for feedback and support. Click on the app name to learn more: Photoshop, XD and Illustrator. Also, for inspiration and over-the-shoulder learning, watch pros share their creative process on Adobe Live daily at www.behance.net/adobelive.
Please email the HelpDesk if you have questions.