IUCN Sirenian Specialist Group
Southeast USA Region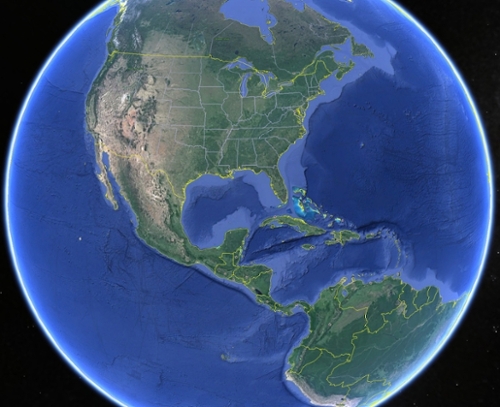 Objectives 
1. Promote policies that protect and conserve Florida manatees and their critical habitats in the southeast USA at the state and Federal levels.
2.  Assist in bringing attention to rehabilitation efforts and investigations regarding manatee mortality events
3. Assist in bringing attention to the potential impacts of climate change on the distribution of manatees in the southeast USA.
4. Promote educational efforts regarding sirenian conservation in the region to a broad array of stakeholders.
5. To be an expert resource panel for the IUCN and other stakeholders.
Issues of concern:
1.     Red tide and episodic mass die-offs
2.     Habitat loss (seagrass and SAV degradation and loss)
3.     Protection of warm water refuges
4.     Coastal development
5.     Boat speed zones
6.     Harassment in sanctuaries