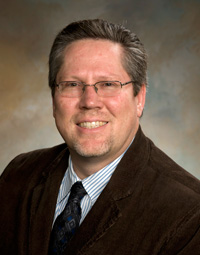 Dr. Christopher Marshall is the PI of the lab. His work focuses on integrating morphology, physiology, and behavioral performance of feeding in marine vertebrates to provide information regarding an organism's foraging ecology, and their conservation. This work includes investigations of natural history and comparative neurobiology of sensory systems of marine vertebrates.
---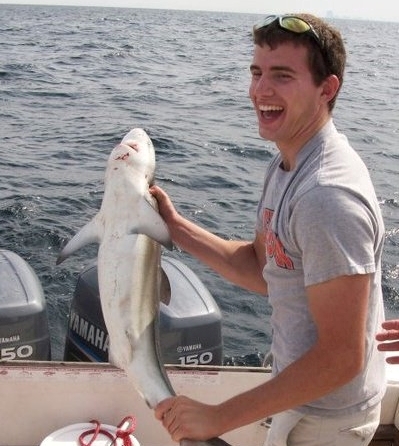 Josh Cullen
Ph.D. Student
---

Lauren Simonitis
Ph.D. Student
Lauren Simonitis is a doctoral student in the Marine Biology Graduate Interdisciplinary Program and a MARB IDP Doctoral Fellowship recipient.  Lauren received a B.S. Degree in Marine Science and Biology (double major) at the University of Miami and completed an undergraduate thesis entitled, "The response of Aplysia californica nervous cells to D-Aspartate."
---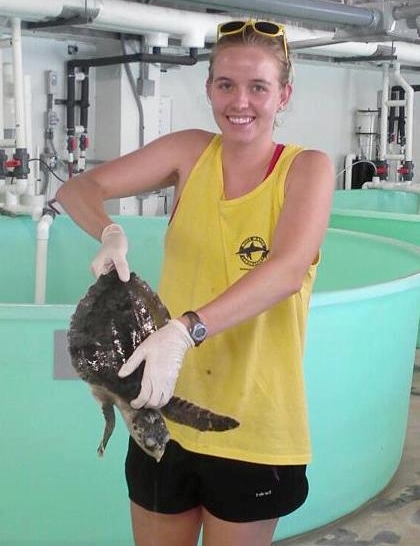 Erin Mattson
M.S. Student
Erin Mattson is a master's degree student in the Marine Biology IDP Graduate Program.  She finished her B.S. in Ecology and Evolution at Rice University and completed an undergraduate research thesis entitled, "Juvenile Competitive Bottleneck Dynamics in a Cyclopoid Copepod (Mesocyclops edax)"
---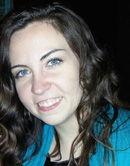 Caitlin Sprowls
M.S. Student
Caitlin Sprowls is a master's student in the Marine Biology Graduate Interdisciplinary Program. Caitlin completed her B.S. in Marine Biology at Texas A&M University at Galveston. Her thesis topic focuses on the innervation investment and microstructure of sea lion whiskers.
---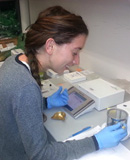 Aubree Jones
TIO Undergraduate Fellow
Aubree Jones is an undergraduate student in Marine Biology. She is currently investigating the microstructure and innervation investment in harbor seals.
---
Traver Wright, Ph.D.
Post-doctoral Scientist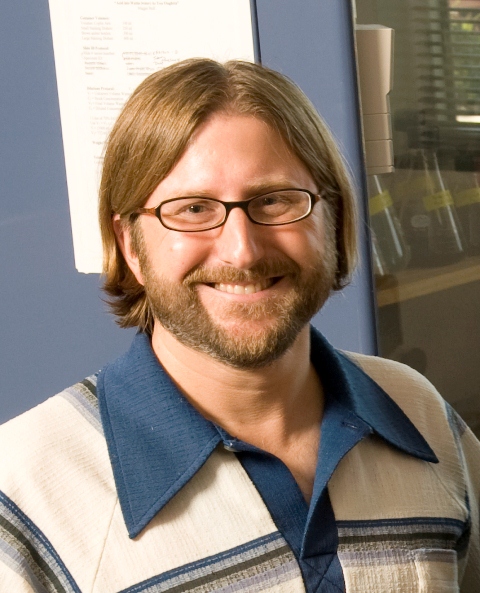 Brian Kot, Ph.D.
Post-doctoral scientist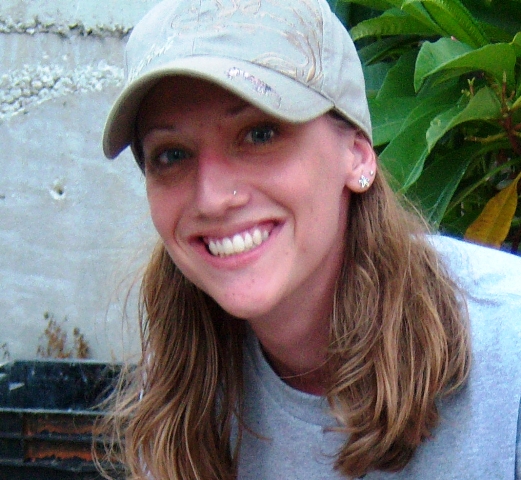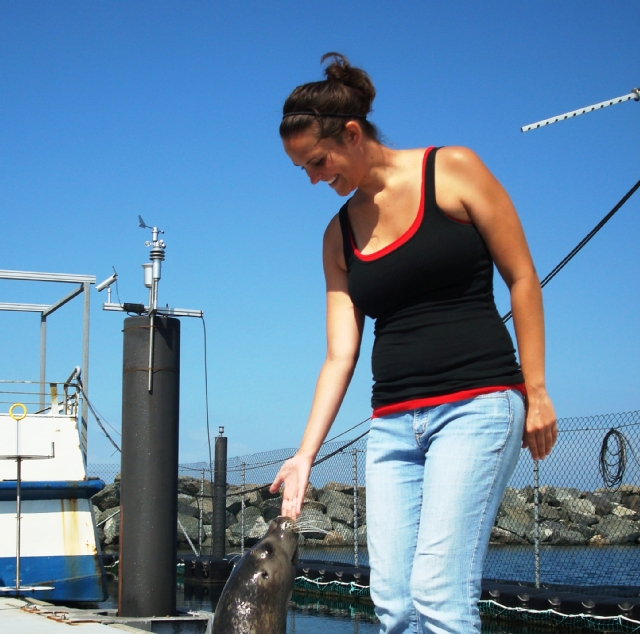 Alyssa Marsh
M.S. Student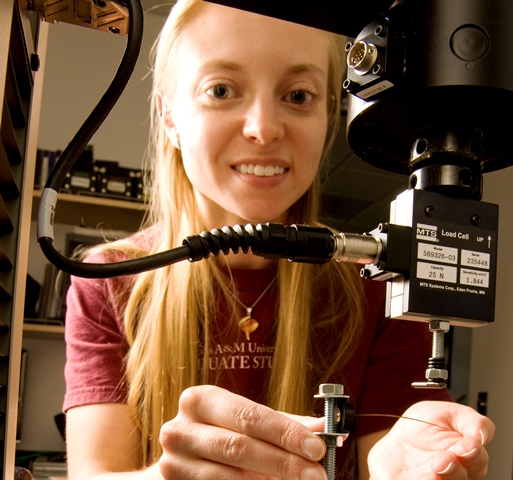 Carly Ginter
M.S. Student


Rachel Neuenhoff
M.S. Student

Brian Bloodworth
M.S. Student

Janelle Case
M.S. Student

Alejandra Salazar
M.S. Student

Heidi Amin
TIO Undergraduate Fellow

Jennifer Hill
Undergraduate Intern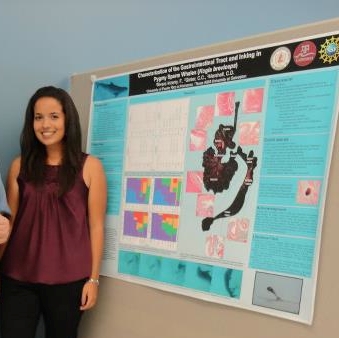 Fabiola Rivera
National Science Foundation REU Intern
---