People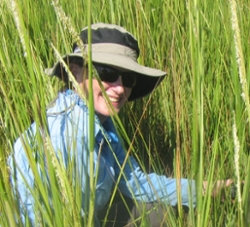 Anna R. Armitage, Ph.D.
Associate Professor
Phone: 409.740.4842
Fax: 409.740.5001
E-mail: armitaga@tamug.edu

---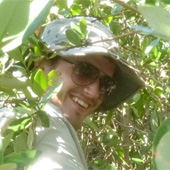 I am studying the roles that microbial and plant diversity play in improving and expediting salt marsh and sand dune restoration.
Wading bird behavior in salt marshes and mangroves.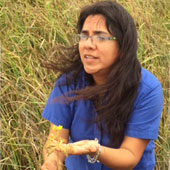 Freshwater tidal and prairie wetland restoration.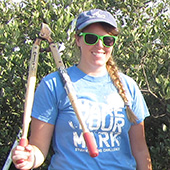 Seagrass and mangrove ecology.
---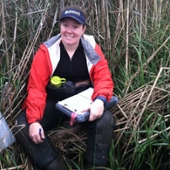 Katie Bowers
Research Associate/Lab Manager
Phone: (409) 741-4070
E-mail: bowersk@tamug.edu
---
Michael Bell
M.S. in Marine Biology 2011
Chuan-Kai Ho, Ph.D.
Postdoc 2008-2010
Erin Kinney, Ph.D.
Postdoc 2011-2013
Courtney Lee
M.S. in Marine Biology 2014
Eric Madrid, Ph.D.
Postdoc 2009-2011
Allison Parnell Nunnally
Masters of Marine Resource Managment 2011
Lindsey Staszak
Masters of Marine Resource Management 2010
Carolyn Weaver
Ph.D. in 2016.
Ashley Whitt
M.S. in 2016.
Thesis title: "Utilizing Citizen Science to Assess Bird Community Composition within a Changing Marsh-Mangrove Ecotone in Texas"