People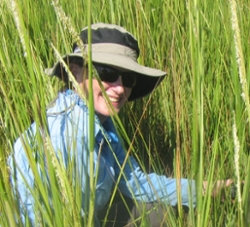 Anna R. Armitage, Ph.D.
Associate Professor
Phone: 409.740.4842
Fax: 409.740.5001
E-mail: armitaga@tamug.edu

---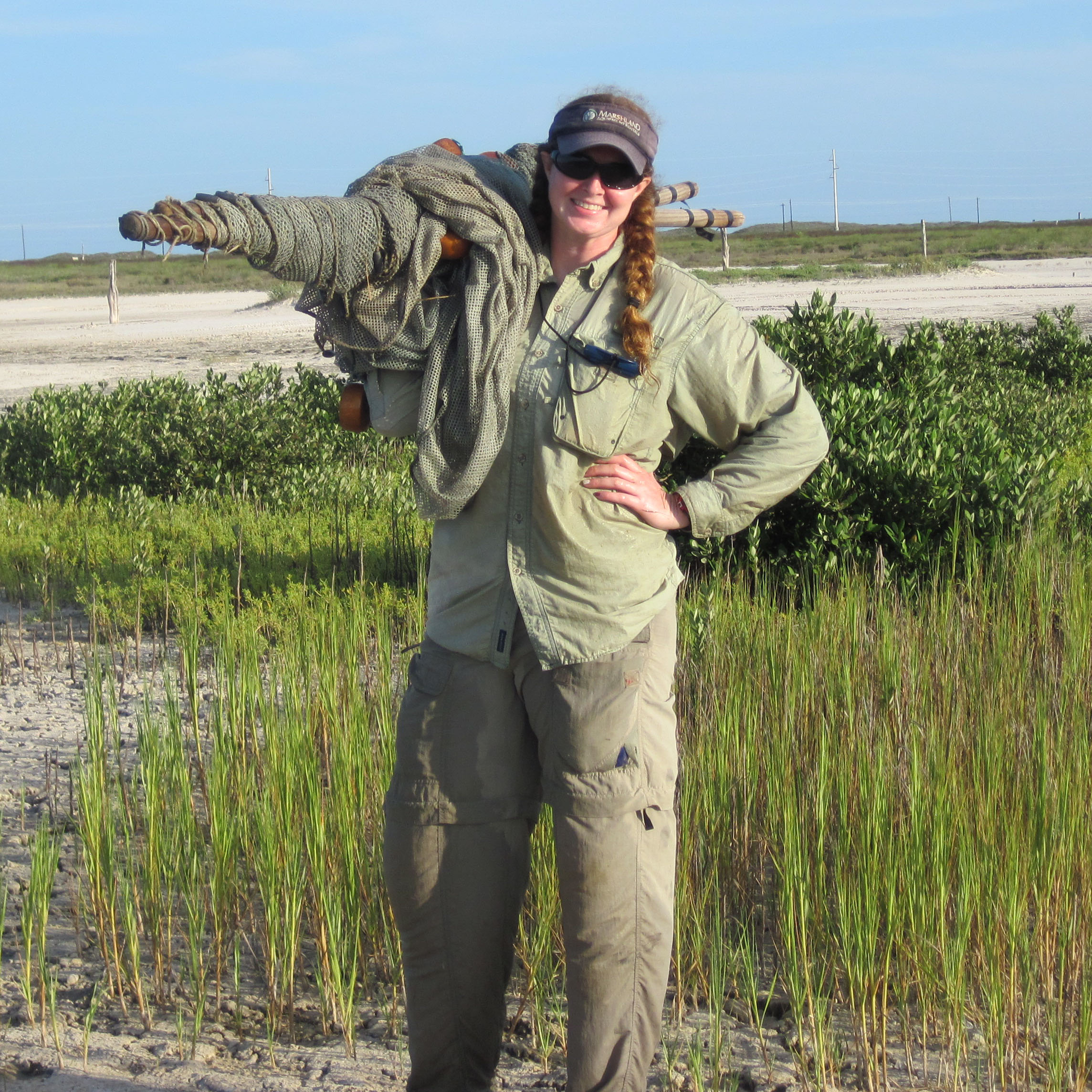 I study the effects of natural and anthropogenic disturbances on species interactions, trophic structure, and local biodiversity.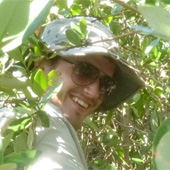 I am studying the roles that microbial and plant diversity play in improving and expediting salt marsh and sand dune restoration.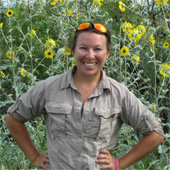 I am assessing bird community responses to a changing mangrove-marsh ecotone by utilizing spatial analysis tools and crowdsourced citizen science data.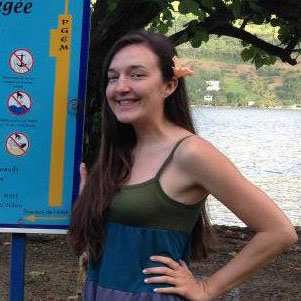 I am studying the changes in community ecology and ecosystem services following the invasion of black mangroves into salt marshes.
I am studying the infauna associated with mangrove and marsh ecosystems.
---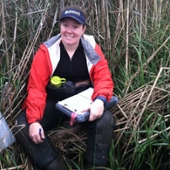 Katie Bowers
Research Associate/Lab Manager
Phone: (409) 741-4070
E-mail: bowersk@tamug.edu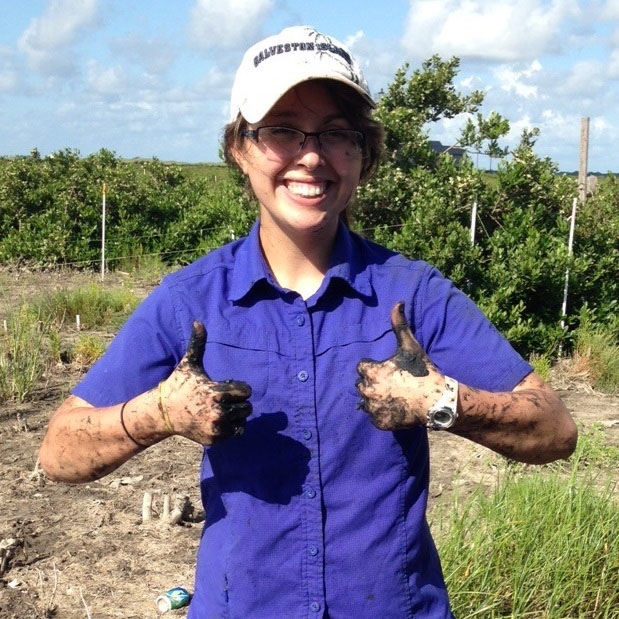 ---
Michael Bell
M.S. in Marine Biology 2011
Thesis title: "Aquatic Macrophyte and Animal Communities in a Recently Restored Brackish Marsh: Possible Influences of Restoration Design and the Invasive Plant Species Myriophyllum spicatum" Current Position: Texas General Land Office
Brittney Davis
B.S. in Marine Biology 2012
Senior thesis title: "Infaunal Abundance in Restored and Reference Marshes of the Northwestern Gulf of Mexico: The Impact of Habitat Type and Drought"
Chuan-Kai Ho, Ph.D.
Postdoc 2008-2010
Erin Kinney, Ph.D.
Postdoc 2011-2013
Courtney Lee
M.S. in Marine Biology 2014
Thesis title: "The Role of Population-based Diversity on Productivity: Considerations for Restored Spartina alterniflora Salt Marshes" Current Position: Research contractor, USGS
Eric Madrid, Ph.D.
Postdoc 2009-2011
Allison Parnell Nunnally
Masters of Marine Resource Managment 2011
Thesis title: "Effects of Anthropogenic Nutrient Enrichment on Exotic and Restored, Native Aquatic Vegetation" Current Position: Water Quality Specialist at the Hawaii State Department of Health Environmental Management Division, Clean Water Branch
Lindsey Staszak
Masters of Marine Resource Management 2010
Thesis title: "A Rapid Assessment Method Examining the Ecological Health of Tidal Marine Wetlands in Galveston Bay, Texas" Current Position: Marine Fisheries office in North Carolina