IUCN
Sirenian Specialist Group
Southeast USA Region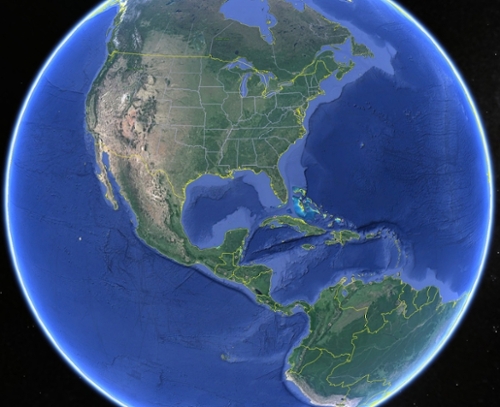 February 2014
Southeast USA Region
Objectives
Promote policies that protect and conserve Florida manatees and their critical habitats in the southeast USA at the state and Federal levels.


Assist in bringing attention to rehabilitation efforts and investigations regarding manatee mortality events.


Assist in bringing attention to the potential impacts of climate change on the distribution of manatees in the southeast USA.


Promote educational efforts regarding sirenian conservation in the region to a broad array of stakeholders.


To be an expert resource panel for the IUCN and other stakeholders.
Issues of concern
Red tide and episodic mass die-offs.


Habitat loss (seagrass and SAV degradation and loss).


Protection of warm water refuges.


Coastal development.


Boat speed zones.


Harassment in sanctuaries.
Regional Members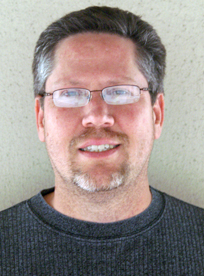 Name: Christopher D. Marshall
Chair, Southeast USA Region IUCN/SSG
Qualification: Ph.D. Marine Biology
Designation: Professor
Organization: Department of Marine Biology, Department of Wildlife & Fisheries Sciences, Texas A&M University
Present Work Address: Department of Marine Biology, Texas A&M University, 200 Seawolf Parkway, Bldg 3029, Galveston, TX USA 77551
Email: marshalc@tamug.edu
Telephone: 409-740-4884
Website: https://www.tamug.edu/marshall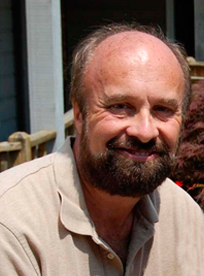 Name: Graham Worthy
Co-Chair Southeast USA Region IUCN/Sirenian Specialist Group
Qualification: Ph.D. (Environmental Physiology)
Designation: Provosts Distinguished Professor of Biology & the Hubbs-SeaWorld Endowed Professor of Marine Mammalogy
Organization: Department of Biology, University of Central Florida
Present Work Address: 4110 Libra Dr, Room BIO402A, Orlando FL USA 32816-2368 
Email: Graham.Worthy@ucf.edu
Telephone No : +1 407-823-4701
Website: https://sciences.ucf.edu/biology/faculty/graham-worthy/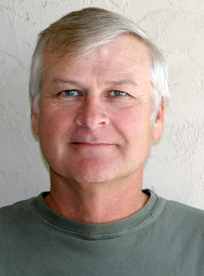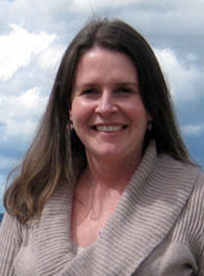 Name: Julie Avery
Qualification: Ph.D.
Designation: Assistant Professor
Present Work Address: Department of Biology, University of North Florida, 1 UNF Drive, Building 59, Room 2308, Jacksonville, FL USA 3222
Email: j.avery@unf.edu
Telephone: 904-620-2883
Website: http://www.unf.edu/coas/biology/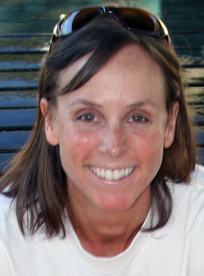 Name: Martine deWit
Qualification: DVM, Dipl. ABVP
Designation: Associate Research Scientist
Organization: Fish and Wildlife Research Institute, Florida Fish and Wildlife Conservation Commission
Present Work Address: 100 Eighth Avenue SE, St. Petersburg, FL USA 33701-5020
Email: Martine.deWit@MyFWC.com
Telephone: 727-896-8626