Texas storm surge plan mired in delays
Texas still years away from seeing coastal protection system built
http://www.click2houston.com/news/storm-surge-plan-mired-in-delays/33411350?view=print"
Published On: Jun 04, 2015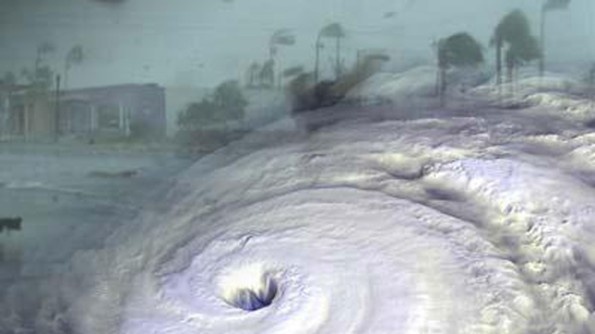 Author: Robert Arnold, Investigative Reporter, rarnold@kprc.com
In September 2008, Hurricane Ike roared ashore, bringing with it a wall of water that caused more than $50 billion in damage and claimed dozens of lives. Two months after Ike made landfall, Gov. Rick Perry announced the creation of the Commission for Disaster Recovery and Renewal and tapped former Harris County Judge Robert Eckels to lead the effort.
One of the recommendations from the commission was that Texas needed to do a study and come up with a plan to better protect this area's part of the coast from storm surge. Channel 2 Investigates has learned Phase 1 of that study was just completed in February, and the final phase of the study will not be complete until next summer, eight years after Ike. Read more