Wheelhouse    
Wheelhouse Overview
Wheelhouse is an online database system that is developed and managed by a company called CollegiateLink. It supports recognized student organization (RSO) administration through the development of electronic forms and processes, and a process management system that can be configured to include multiple levels of approval when appropriate.
Additionally, it provides RSOs with a secure website that is edited using a what-you-see-is-what-you-get (WYSIWYG) editor. Stakeholders in this project include student leaders, students, faculty/staff, campus administrators and alumni.
Get Involved!
When students log in to Wheelhouse for the first time they are prompted to complete a simple profile and are then encouraged to select from a wide-ranging list of Interests. The list of Interests is constantly growing as we receive feedback from students.
Organizations are prompted to select Interests from the same list during their registration process, and both students and organizations can edit their Interests at anytime (refer to the Student User Guide for detailed instructions).
After students complete their profile and add Interests Wheelhouse offers suggestions for involvement by pairing students and organizations based on Interests. 
Customized Experience
Suggestions for events and organizations aren't the only ways Wheelhouse supports student involvement. To reach as many students as possible, Wheelhouse also customizes the bulletin board (see below) to display events based on your involvement and interests.
The result? Everyone who logs in to Wheelhouse has a unique experience customized to meet their interests!
Show Off Your Involvement!
The most beneficial feature of Wheelhouse, from many students' perspectives, is the ability to request a verified student involvement report. Wheelhouse tracks involvement while providing verification of activities.
Students are responsible for self-reporting memberships and leadership roles, but those entries are submitted to the appropriate personnel for verification before they are displayed on a student's involvement report.
Students may print an unofficial copy of their involvement report whenever they choose (see the Student User Guide for detailed instructions).
Students may also choose to export a copy of their Student Involvement Report as a PDF file that can be included during application processes for employment, scholarships, or graduate school.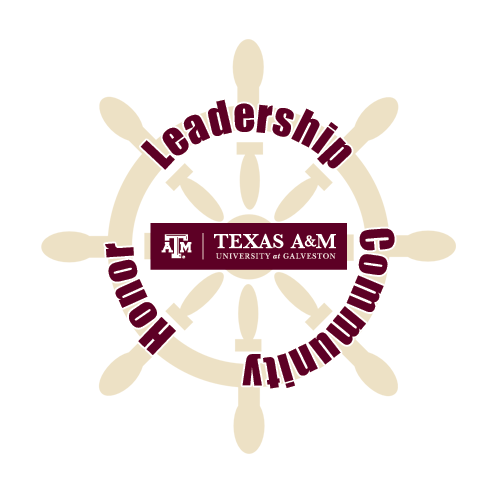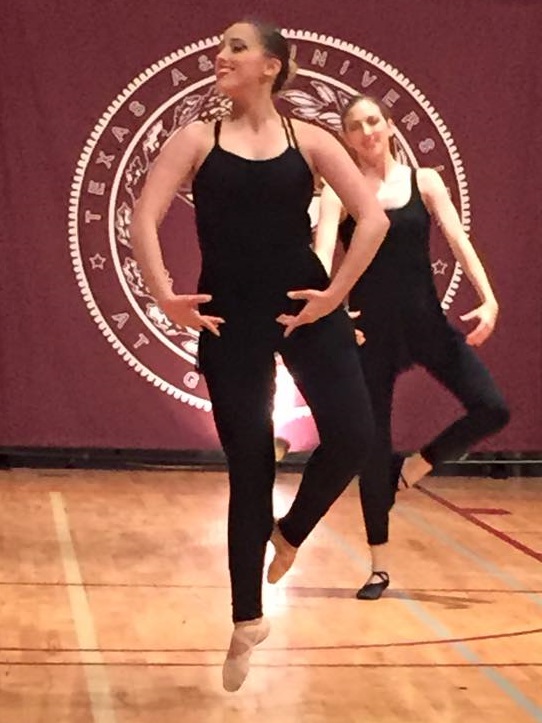 Delegate Administrative Tasks
By using the Positions provided in Wheelhouse, student leaders can elect to delegate administrative tasks to other organization members. Positions can be created and edited under the Roster tab within your organization's site. Refer to the Student User Guide for instructions on how to set up and assign Positions, or contact Student Activities for additional support.
Communicate with Members and Officers
Wheelhouse provides organizations with a built-in email communication tool. Student leaders can send messages to their entire membership or can target specific positions to email. Students can log-in to Wheelhouse to check messages or can choose to have emails forwarded to their primary email address.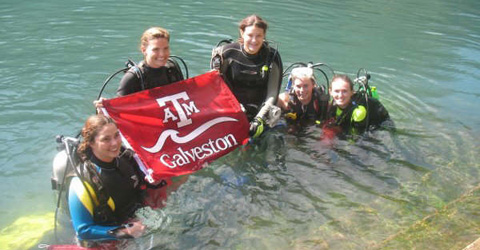 Departmental Organizations
Faculty and staff can also use Wheelhouse to promote events and activities. For example, the Office of Counseling & Career Planning has a departmental organization called Peer Educators. This group is not an RSO and is therefore would be categorized as a departmental organization rather than an RSO.
The Peer Educators offer a wide variety of educational programs throughout the year, and through Wheelhouse they can market them far more effectively through the use of categories and interests. Faculty may wish to create departmental organizations based on courses or cohorts.
All organizations have the choice of whether or not any student can join, so faculty can develop their organizational profile and roster to only include students that are specifically invited to join. Therefore Wheelhouse  could help faculty and students organize study groups or plan activities that support the curriculum.
Reach Potential Members Beyond Organizations Night
Wheelhouse allows you to choose Interests that match your organization's purpose.  Students log-in and select interests as well.  If their interests match up with your organization, they'll be directed to your organization's page.  Students will also see an electronic bulletin board every time they log-in that will have your organization's event posters on it, which they can click for additional information about your event (example below).