Summer Sea Term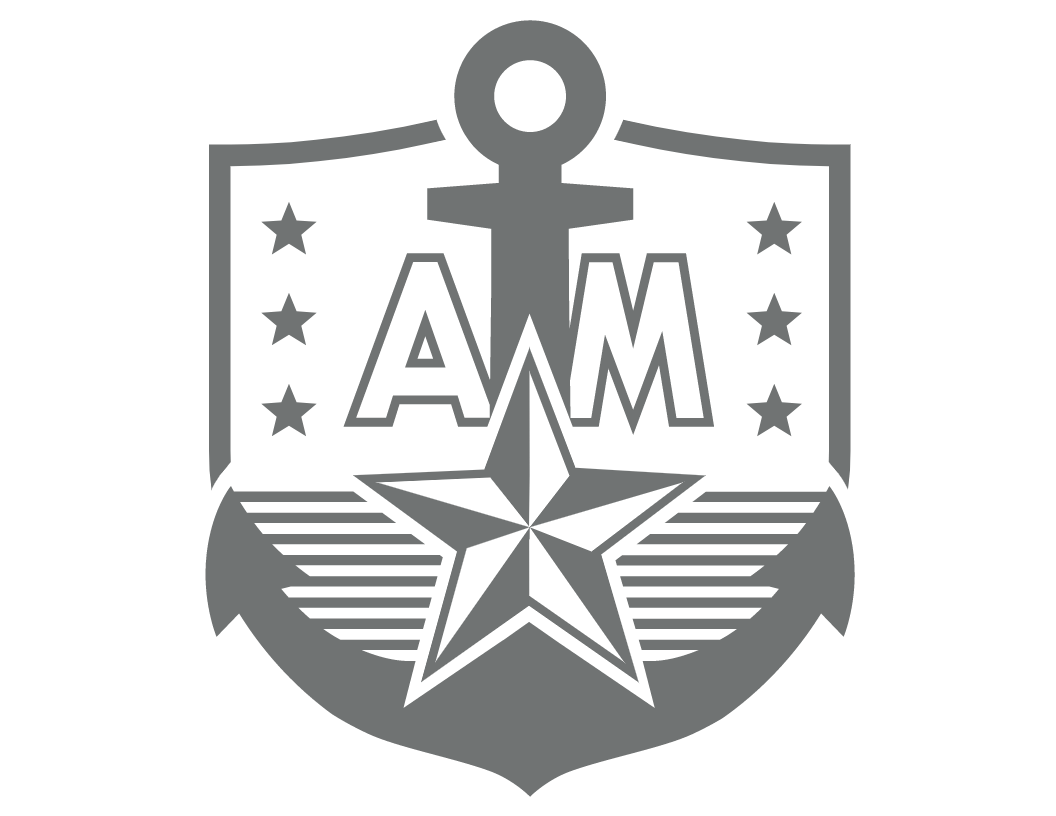 ABOUT SUMMER SEA TERM
Through the Texas A&M Maritime Academy program, deck and engine license cadet candidates must accrue time at sea before they graduate. Time is earned during summer sea term journeys after freshman, sophomore and junior years. Cadets travel around the world gaining vital hands-on experience in operating a ship, dealing with port traffic, and build other crucial maritime skills.
The Gulf Region's Only Maritime Academy
The Texas A&M Maritime Academy is a highly specialized maritime training and education program embedded within Texas A&M University at Galveston. It is one of seven maritime academies in the United States and the only one located on the Gulf of Mexico. The mission of the Texas A&M Maritime Academy is to provide the maritime industries of the State of Texas and the nation with highly trained and professional merchant marine officers (deck/engine) to serve on ocean-going and inland waterways vessels as well as in our nation's armed forces, specifically the U.S. Navy and U.S. Coast Guard. To meet this mission, the Texas A&M Maritime Academy includes a Corps of Cadets.