University Police Department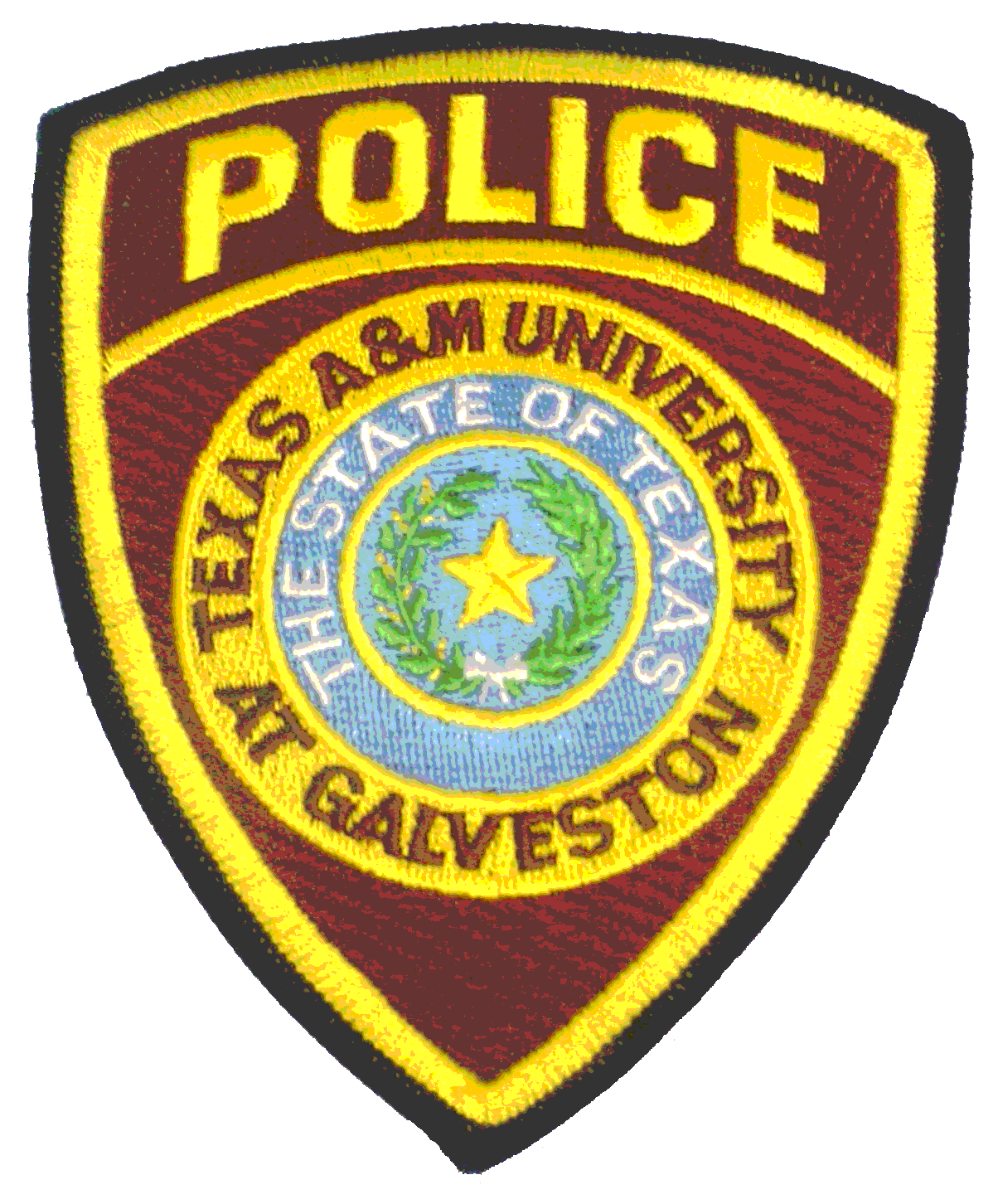 Mitchell Campus on Pelican Island
The major responsibility for the safety and well-being of students, faculty and staff members at Texas A&M University at Galveston (TAMUG) rests with the University Police Department. The department recognizes that it has a wider mission than other law enforcement agencies, adding significantly to its responsibilities.
Department personnel are sensitive to the unique nature of the University community - a diverse group of students, faculty and staff. This calls for a safe and orderly environment so that all members of the community can fulfill their individual missions.
The State-Certified police agency employs 11 commissioned police officers. They provide protection 24 hours a day every day of the year. Their authority extends to any property owned or leased by TAMUG. The officers investigate all criminal incidents on-campus and they are also trained to perform emergency first aid.
The University Police Department cooperates with other law enforcement agencies at the local, county, state and federal level. This includes communications and the coordination of special events. The TAMUG University Police are part of the City of Galveston Police Department communications system which provides for immediate mutual assistance.
Homeland Security Live Alert (National)
Homeland Security Live Alert (Regional)
Emergency Contacts
CALL 911: Emergency is defined as "A sudden, unexpected event requiring immediate action due to potential threat to health and safety, the environment, or property." For emergencies either on or off-campus, as defined above, call 911 to reach Galveston Emergency Dispatch for Police, Fire or Emergency Medical Services. Do not contact University Police; they will be notified by Galveston Emergency Dispatch if the incident is under TAMUG jurisdiction.
Do NOT call 911: Non-emergencies on TAMUG property, including to report a crime that is NOT in progress. Also, to conduct police business not related immediately to an emergency. For non-emergencies, dial (409) 740-4545.
If the on-campus phone system is unavailable for any reason, the on-duty campus police officer may be contacted directly by calling (409) 771-5185.
Additional Local Area Contacts
Galveston Police Non-Emergency: (409) 765-3702
U.S. Coast Guard: (409) 766-5620
To report boating accidents or other emergencies.
Women's Crisis Center of Galveston County: (409) 765-7233
Hotline for sexual assault victims.
UTMB Psychiatric Crisis Center: (409) 772-0770 8a.m. to 5p.m. weekdays or (409) 762-1810 or (409) 772-2222 nights and weekends. Ask for After-Hours Psychiatric.

Toll Free (800) 787-2433 Suicide and Crisis Hotline.
Poison Control Center: (800) 222-1222