Current Students
The Department of Marine and Coastal Environmental Science offers specialized degrees that are enhanced by the unique location on the Gulf of Mexico. Science heavy and hands-on intensive, our students are well prepared to dive in to a number of careers.
Love What You Do
Apart from the jobs found throughout campus, the Marine and Coastal Environmental Sciences Department offers numerous and regular opportunities for internships and jobs.  The notoriety of the department means that it has a connection to countless internship and employment positions, both on campus and around the country.  In order to see their students be as successful as possible, the faculty and staff want to help their students get positions at a multitude of companies and universities.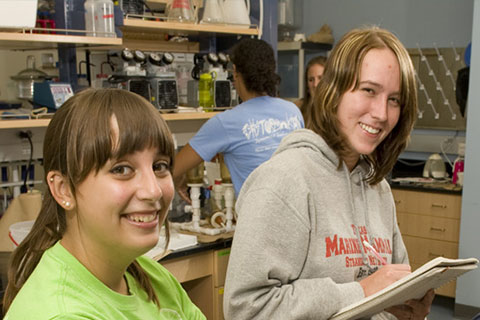 Learn from the Best
The research conducted in the labs at Texas A&M University at Galveston is of the highest quality and has rightfully garnered loads of attention, particularly in the aftermath of Hurricane Harvey.  In the Marine and Coastal Environmental Science Department, our professors are leading the way forward through innovative methods that allows a precise focus to illuminate the bigger picture of scientific discovery.  Our labs have numerous positions available for students to get invaluable research experience before embarking in their chosen career, and our professors are glad to share their expertise and assist students in obtaining these research positions.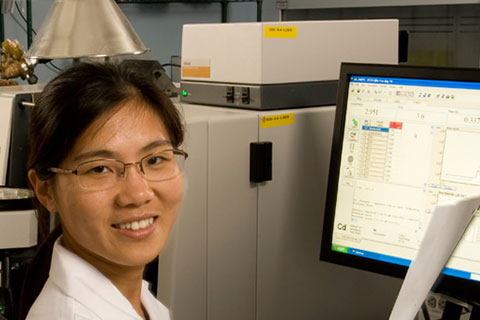 Travel the World
As great as Galveston is, the world is full of wonderful places and people.  Due to the relationship between humans and the ocean, the field of marine biology is pursued globally.  With the Marine Biology Department, students have the opportunity to experience new places, people, and adventures while diversifying their education.  Courses in places such as Greece, New Zealand, and Mexico have been offered and give students the chance to expand their perspective and collaborate with scientists from around the world in some truly breathtaking locations.