Texas A&M Galveston Professor to Speak at Maritime Cybersecurity Breakfast Conference    
Tweet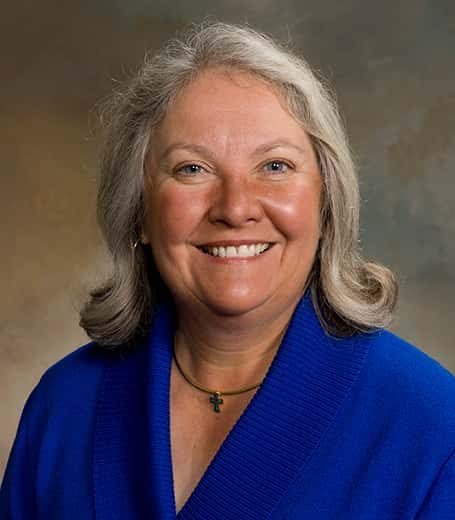 Dr. Joan Mileski, professor and department head of Maritime Administration at Texas A&M Galveston will be one of the featured speakers at the November 15th Marine Technology Society Technology Innovation Breakfast on Maritime Cybersecurity.  The breakfast will be held at the Ritz Carlton, Pentagon City Hotel in Arlington, Virginia.
The conference is part of the Marine Technology Society's ongoing Technology Innovation Breakfast Series.  It will explore the future of maritime cyber requirements from the government and industry prospectus.  This will be the inaugural event for the newly formed Maritime Technology Society Maritime Cyber Infrastructure & Security Committee.
The Marine Technology Society was incorporated in June 1963 to give members of academia, government and industry a common forum for the exchange of information and ideas.  The speaker's presentations will be streamed by Maritime TV, www.maritimetv.com.
The moderator will be Max Bobys, vice president, Global Strategies at HudsonAnalytix/HA-Cyber.  In addition to Mileski, invited speakers include Major General Michael S. Groen, USMC, director for intelligence, Dr. Mr. Brian Burns, deputy assistant commandant, Info Technology, U.S. Coast Guard, and John Felker, director, National Cyber Security and Communications Integration Center, Department of Homeland Security.
Maritime TV is now the industry's channel for live and archived webcasts and video presentations involving the commercial and military shipping industry.  Programming on Maritime TV ranges from congressional hearings on important marine industry issues, to live interactive town hall and advocacy group meetings, to training on shipboard safety and operational fundamentals.
###