Saddle up for the Houston Livestock Show and Rodeo
By Faith Murphy, '20 and Anna Seningen, '22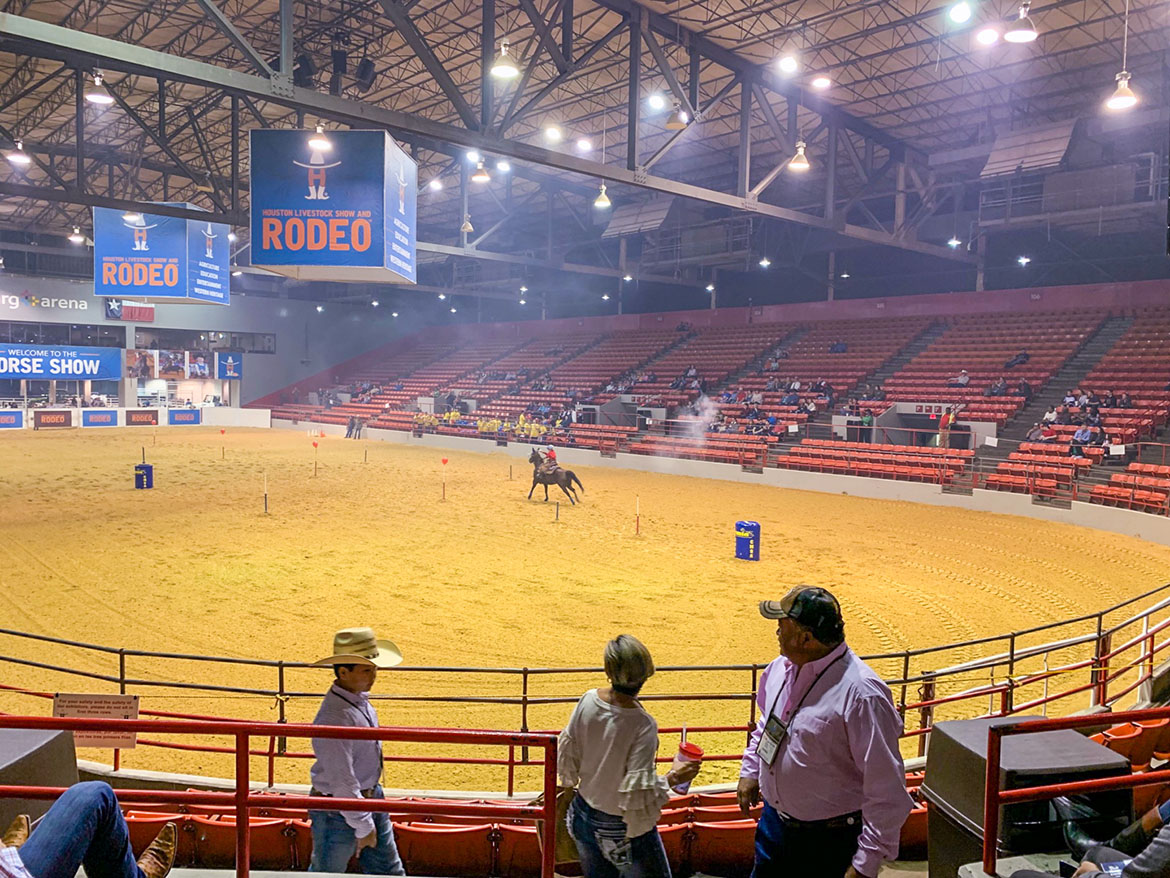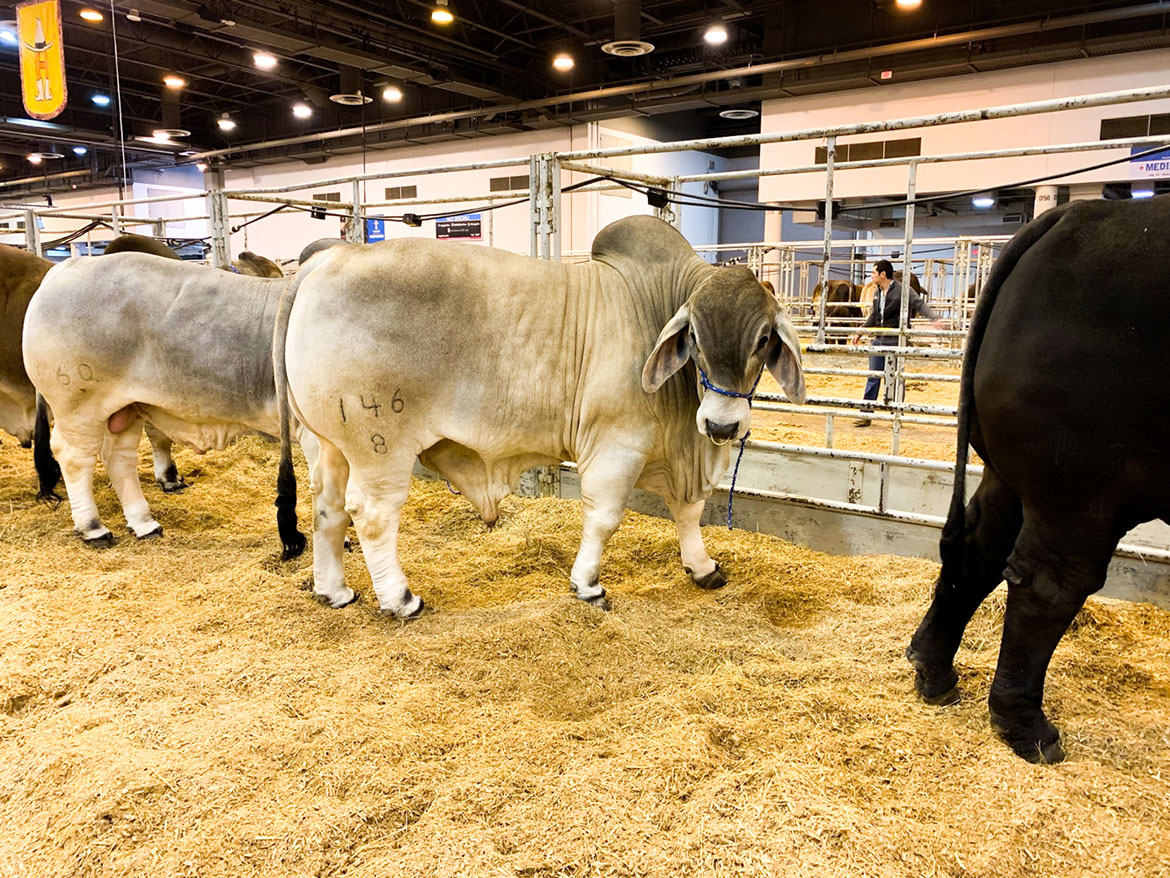 |Photo: Faith Murphy, Nautilus Staff
The Houston Livestock Show and Rodeo is held at NRG Stadium since 2003.
Welcome to the largest livestock exhibition and rodeo in the world, the Houston Rodeo, which has occurred annually since 1932. From day one, the rodeo has raised and committed four hundred and seventy-five million dollars to the Texas youth, even pledging to give all of the entry fees to the education fund. Nearly twenty thousand scholarships have been presented since the first given out in 1957, with fourteen million dollars in scholarships this year alone will be given to more than two thousand students across the state. From the beginning, the roots of the rodeo have been in promoting agriculture to educate and entertain the public, near and far.
The entertainment portion for the rodeo began in 1942 with Gene Autry. Over the years, some of the biggest names in music from around the world have played in the Reliant Stadium such as Elvis Presley, Willie Nelson, Brooks & Dunn, and ZZ Top, to name just a few. This year, the biggest artists headlining the rodeo are Cardi B, Brad Paisley, and George Strait, which are all exciting names to be heard when headlining a rodeo. In previous years, the rodeo has been known for its famous country artist line up, but the entertainment has recently evolved to pop, hip hop, and even electronic dance music.
When you think of the Rodeo, roping cattle, horse races, and bull riding may come to mind but in reality, the Rodeo starts far before the entertainment ever reaches downtown Houston. The Texas traditional Trail Ride starts on February 16th and finishes in Houston on February 23rd. This tradition began in 1952, with only four riders coming from Brenham. Today, more than two thousand riders come from as far as San Antonio to take on 12 trails riding their horses while pulling their wagons, to relive the Old Western lifestyle and to bring awareness to the upcoming Houston Rodeo. Up next, more than two hundred and fifty teams, led by barbeque connoisseurs, from across the world come to compete in the three day World's Championship Bar-B-Que cook off. The event brings many Texans together for great food, carnival games, and good company.
Did you know that you can get involved too? Texas A&M at Galveston Professor Lowell Boudreaux volunteers annually as a part of his commitment to the Aggie Core Values, he describes his duty as an, "Ambassador of goodwill for TAMUG." Professor Boudreaux joined the Houston Rodeo Committee three years ago when one of his students told him that it was an opportunity that could not be given up. He has been on two different committees, the Headquarter Committee and this year he was on the Check In and Information committee. No matter what tasked he is assigned, from collecting trash to setting up for the famous cook off, he is always happy to represent TAMUG in a positive light. Aside from volunteering he is always excited to go to the rodeo each year because it is an event both highly anticipated yet family friendly. In his own words Professor Boudreaux describes the Houston Rodeo as, "A family get together with a quarter of a million people."
Whether it's volunteering or just having a great time, next year be ready to showcase your Aggie culture at the Houston Rodeo. But for this year, the Houston Rodeo is running from February 25th to March 17th so make sure you grab a ticket, your best pair of boots, a hot date and get ready to rodeo!