Texas A&M University at Galveston Maroon Delegates
The Maroon Delegates of Texas A&M University at Galveston was formed out of the need to have exemplary students serve as ambassadors for the university. The students bring a unique perspective that is real and authentic due to their direct proximity to the drive of the university – education. The Delegates take a position of service, selflessness, and respect while they daily embody the Aggie core values. The Maroon Delegates are a highly involved group of individuals exhibiting leadership in various forms. The Delegates truly cherish the experiences they encounter at their piece of Aggieland by the Sea and welcome any opportunity to express devotion to the maritime field.
The Maroon Delegates of Texas A&M University at Galveston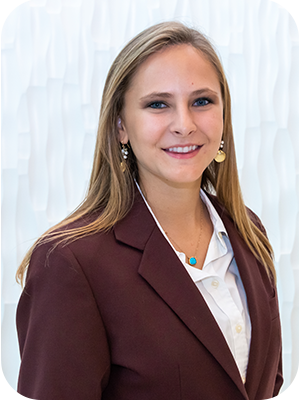 Elizabeth Schneider
President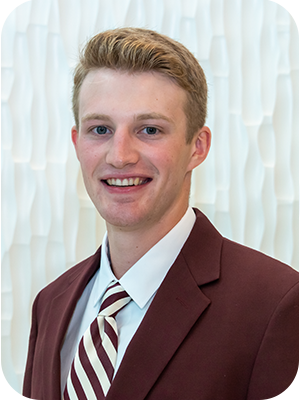 Connor Lowe
Vice President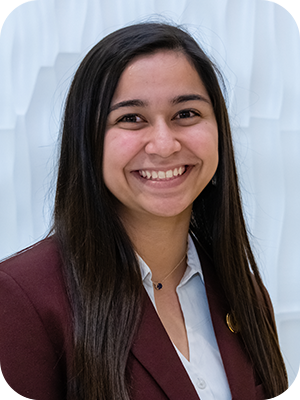 Laura Westerlage
2020-2021 President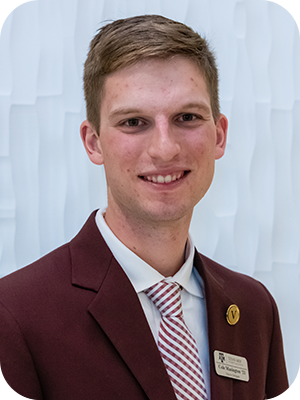 Cole Masington
2020-2021 Vice President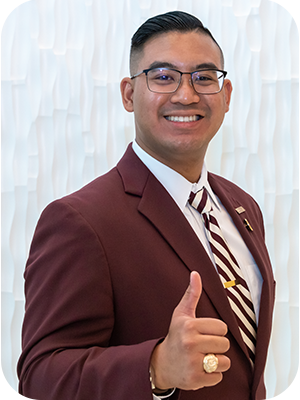 Greg Grimm
Delegate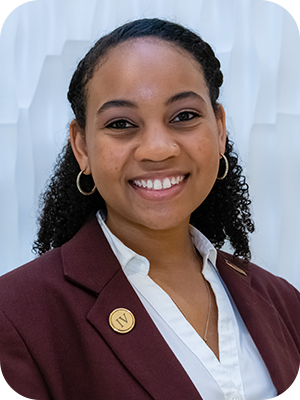 Robyn Battles
Delegate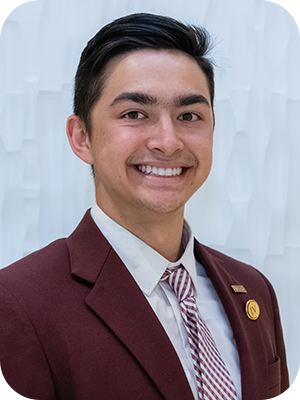 Tory Templin
Delegate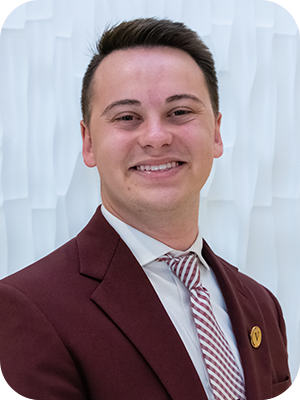 Dylan Cibulski
Delegate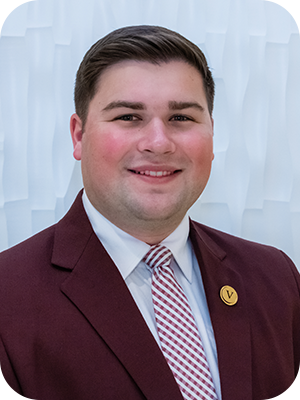 Daryn Taylor
Delegate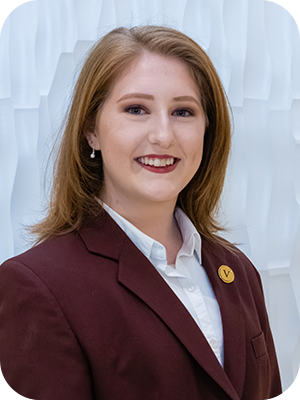 Morgan Buckner
Delegate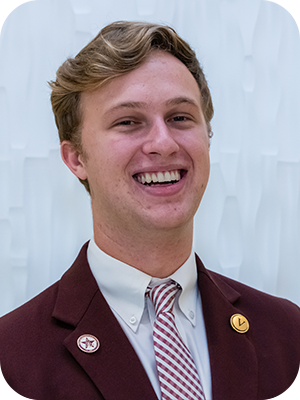 Wyatt Thompson
Delegate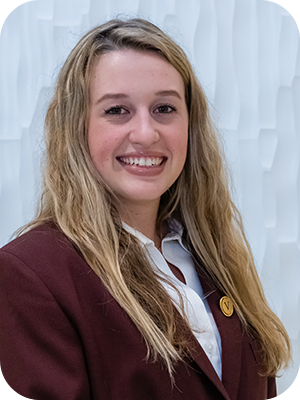 Avery Schieck
Delegate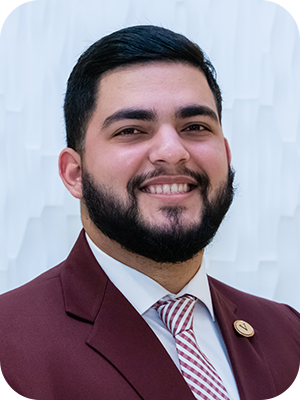 Jesus Castro
Delegate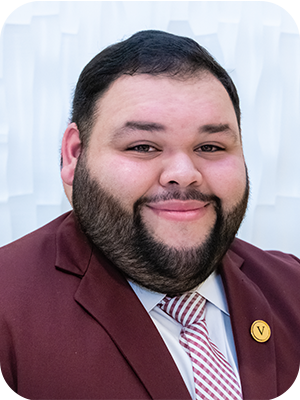 Brandon Saldivar
Delegate
The Maroon Delegates of Texas A&M University at Galveston are an elite group of students proud  to promote and showcase the unique atmosphere of our seaside campus.  Through a stringent screening process only a few are selected for this honor.  Connected by their love for  Texas A&M University and especially it's Galveston campus, we make it our mission to display our Aggie Spirit and Aggie Pride in all endeavors.

The Delegates are involved with hosting VIP guests on and off campus, aiding in TAMUG Development and Texas A&M Foundation efforts, Board of Visitor and Board of Regents meetings, and COO sponsored event support and management.
· Excellence
· Integrity
· Leadership
· Loyalty
· Respect
· Selfless Service