People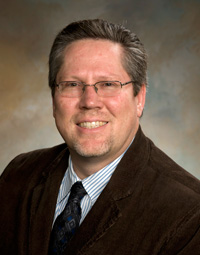 Dr. Marshall's sea turtle experience extends back 20+ years and includes work in Florida, Mexico, Japan, and Qatar. This experience includes nesting beaches, in-water netting and rodeo methods, and work with captive sea turtles.
---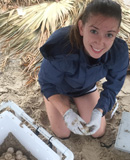 Aubree Jones
Sea Turtle Patrol Technician/ Responder

Aubree Jones is an undergraduate student in Marine Biology. She is currently assisting Dr. Marshall in maintaining motorized patrols for the Upper Texas Coast sea turtle patrols. Aubree has also received training for responding to sea turtles and collecting nests.
---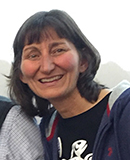 Joanie Steinhaus is the Director for the Gulf Office for Turtle Island Restoration network (TIRN), and a Co-PI of the Upper Texas Coast Turtle Patrol. Joanie oversees the volunteer aspect of the program as well as walking routes, and is involved with planning and participating in volunteer training. She is also a member of the response team.
---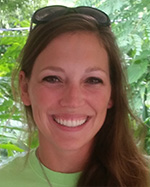 Theresa Morris is a TAMUG graduate currently assisting Joanie Steinhaus as the volunteer patrol coordinator.
---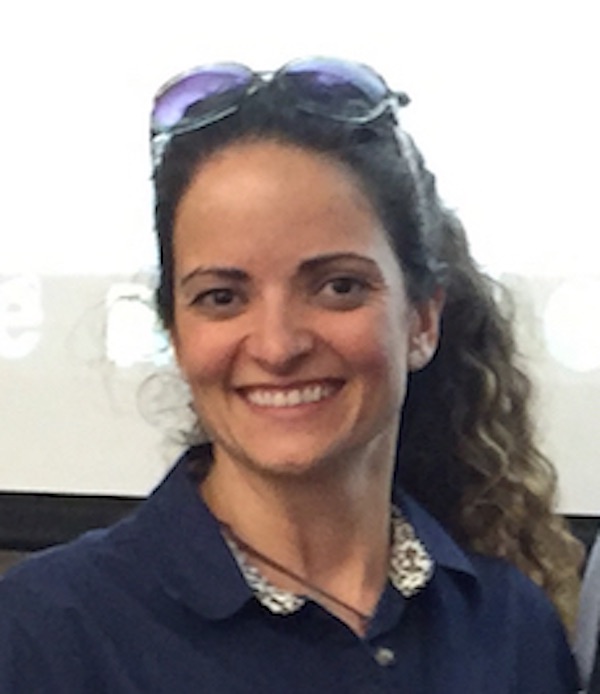 Lyndsey Howell currently works at the NOAA Fisheries Galveston Laboratory where she is the primary contact for reporting stranded sea turtles and overseas the NOAA Sea Turtle Hospital for the Upper Texas Coast at the NOAA Sea Turtle facility. TAMUG works closely with Lyndsey since any siting of a turtle nesting, or turtle tracks are first reported directly to her and she informs the response team.
---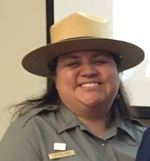 Cynthia Rubio is a long-standing member of the Division of Sea Turtle Science and Recovery at the Padre Island National Seashore (PAIS). She is heavily involved in protecting nesting Kemp's ridleys on Texas beaches. She conducts training on sea turtle nest detection across the state of Texas to prepare volunteers and responders for the nesting season.
---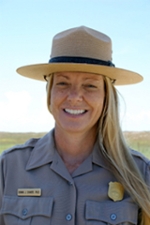 Dr. Donna Shaver leads the Division of Sea Turtle Science and Recovery and is the Texas State Coordinator for the Sea Turtle Stranding and Salvage Network (STSSN) at Padre Island National Seashore. All sea turtle patrols along coastal Texas fall under her lead.
---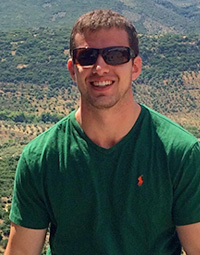 Josh Cullen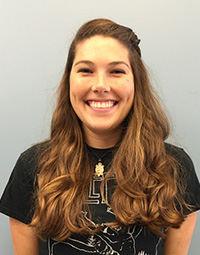 Lauren Simonitis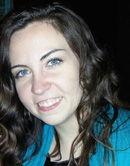 Caitlin Sprowls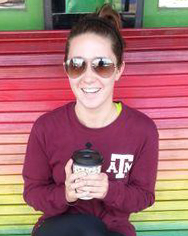 Mackenzie Merrill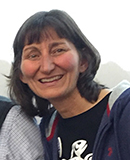 Joanie Steinhaus