Visiting Hours
Visiting Hours:
The Outreach Center - a component of the Sea Life Facility - will be open to the public for the following times:
Normal Operating Hours:
Wednesday - Sunday: 10:00am - 4:00pm
Thanksgiving Holiday Hours:
Wed. 21: 10:00am - 3:00pm
Thurs. 22: CLOSED
Fri. 23: 10:00am - 3:00pm
Sat. 24: 10:00am - 3:00pm
Christmas Holiday Hours:

December 7 - December 23: 10:00am - 1:00pm
December 23 - January 6: CLOSED
Summer Hours:
Friday & Saturday: 10am to 2pm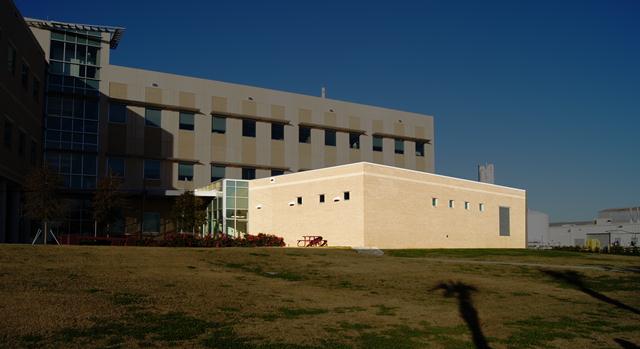 The Sea Life Facility building is located near the back of the Ocean and Coastal Studies Building.