Help us keep track of the birds using marsh and mangrove sites on the central Texas coast. We'd like to know:
What species of birds did you see?
About how many were there?
Were they roosting or feeding?
The date and time of your report.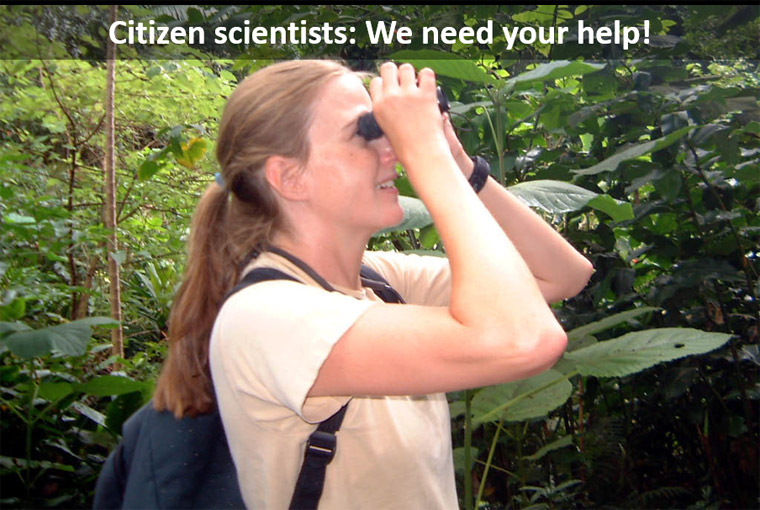 Complete this survey on the TAMU website 
or
Tweet your findings to @MarshDispatch
We welcome additional observations each time you visit our study sites!